14:39 (IST)
Two variants at launch
For now, buyers will be able to choose between two variants of the new Skoda Octavia – Style and the fully-loaded Laurin & Klement (L&K). Check out some of the exterior design and safety features on offer with each trim.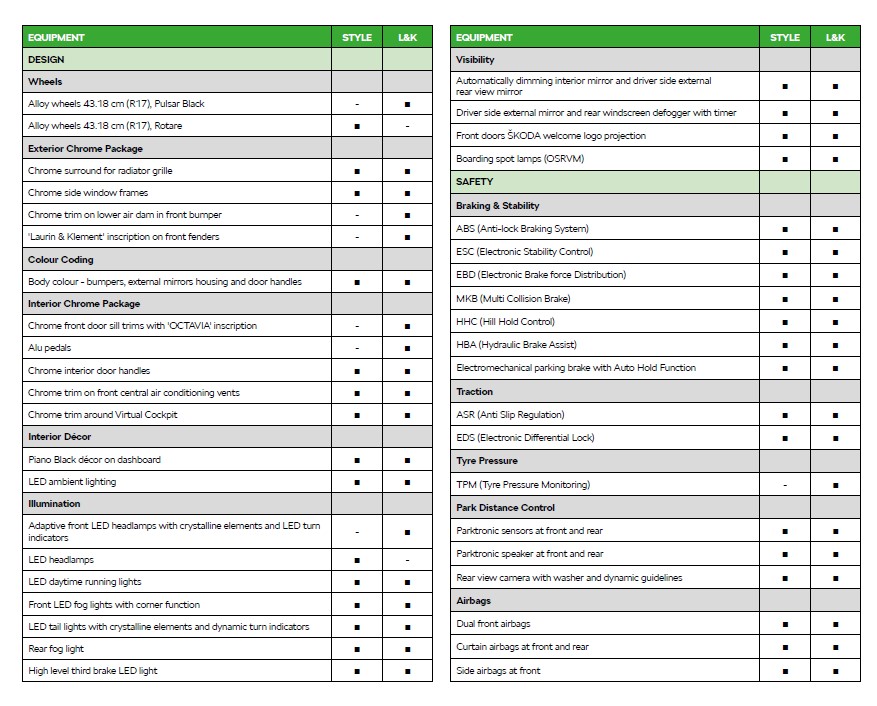 14:38 (IST)
New Octavia: Tech specs
Here's a detailed look at the technical specifications of the new Skoda Octavia. Note kerb weight for the new sedan is a little over 1.4 tonnes, and there's a minor difference in weight for the two variants on account of more equipment on the higher-spec model.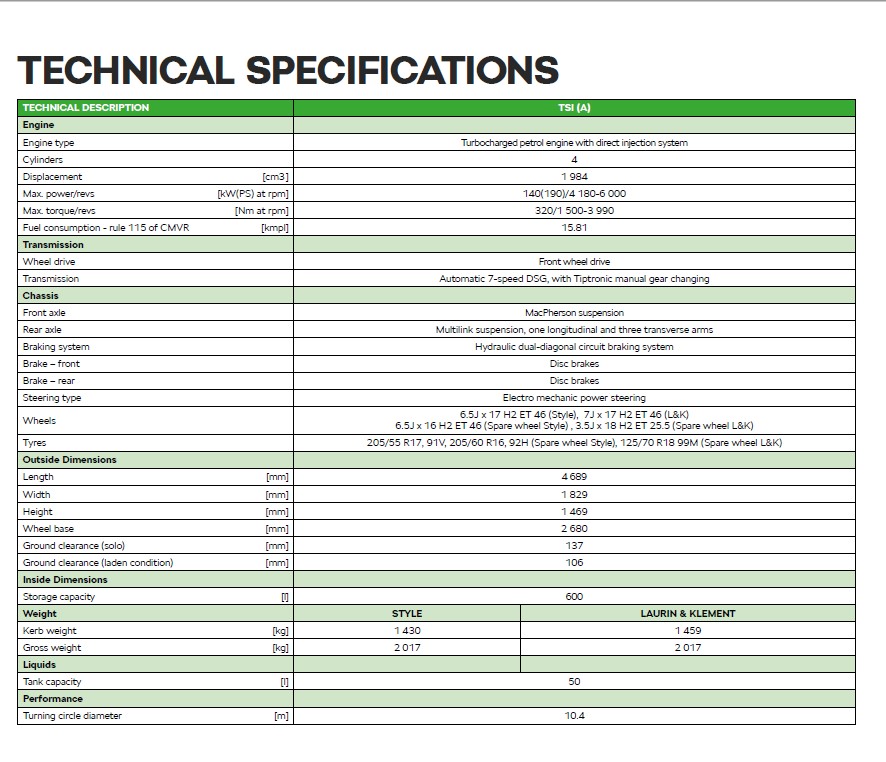 14:36 (IST)
Single powertrain option at launch
For now, the new Skoda Octavia will only be available with a 2.0-litre, 190 hp TSI turbo-petrol engine; a seven-speed DSG automatic is standard. Skoda is evaluating bringing diesel engines back for its bigger models (including the Octavia), and it's likely that the carmaker will also introduce a smaller 1.5-litre TSI option going forward.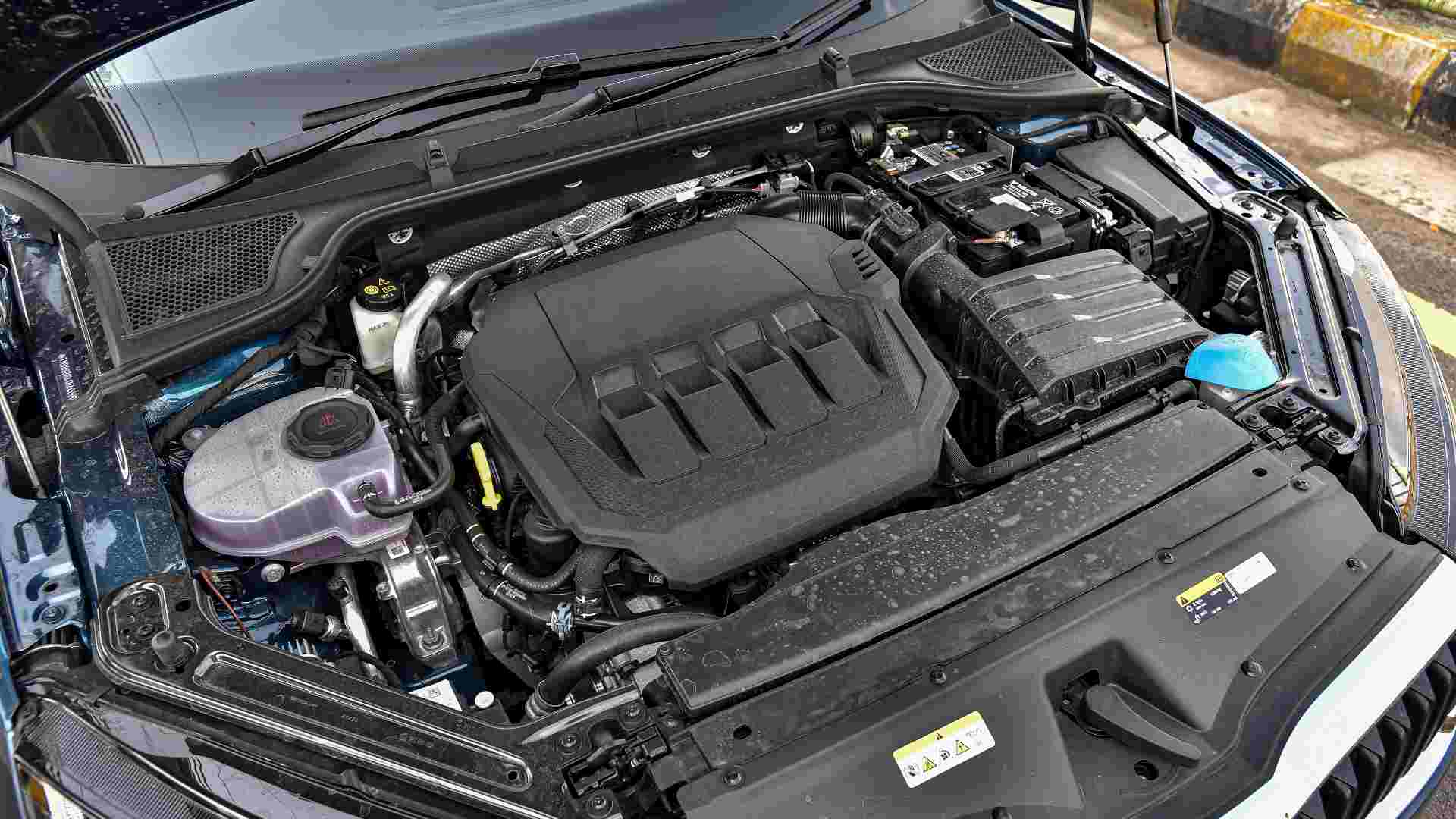 14:24 (IST)
2021 Skoda Octavia is bigger
On the outside, the new Skoda Octavia is notably larger than the third-gen model it replaces. Here's a closer look at its dimensions.
14:20 (IST)
Four generations of the Skoda Octavia
Here's a look at all iterations of the Skoda Octavia till date, including the fourth-gen model being launched today. Some of you may remember the second-gen Octavia was actually launched as the 'Laura' in India.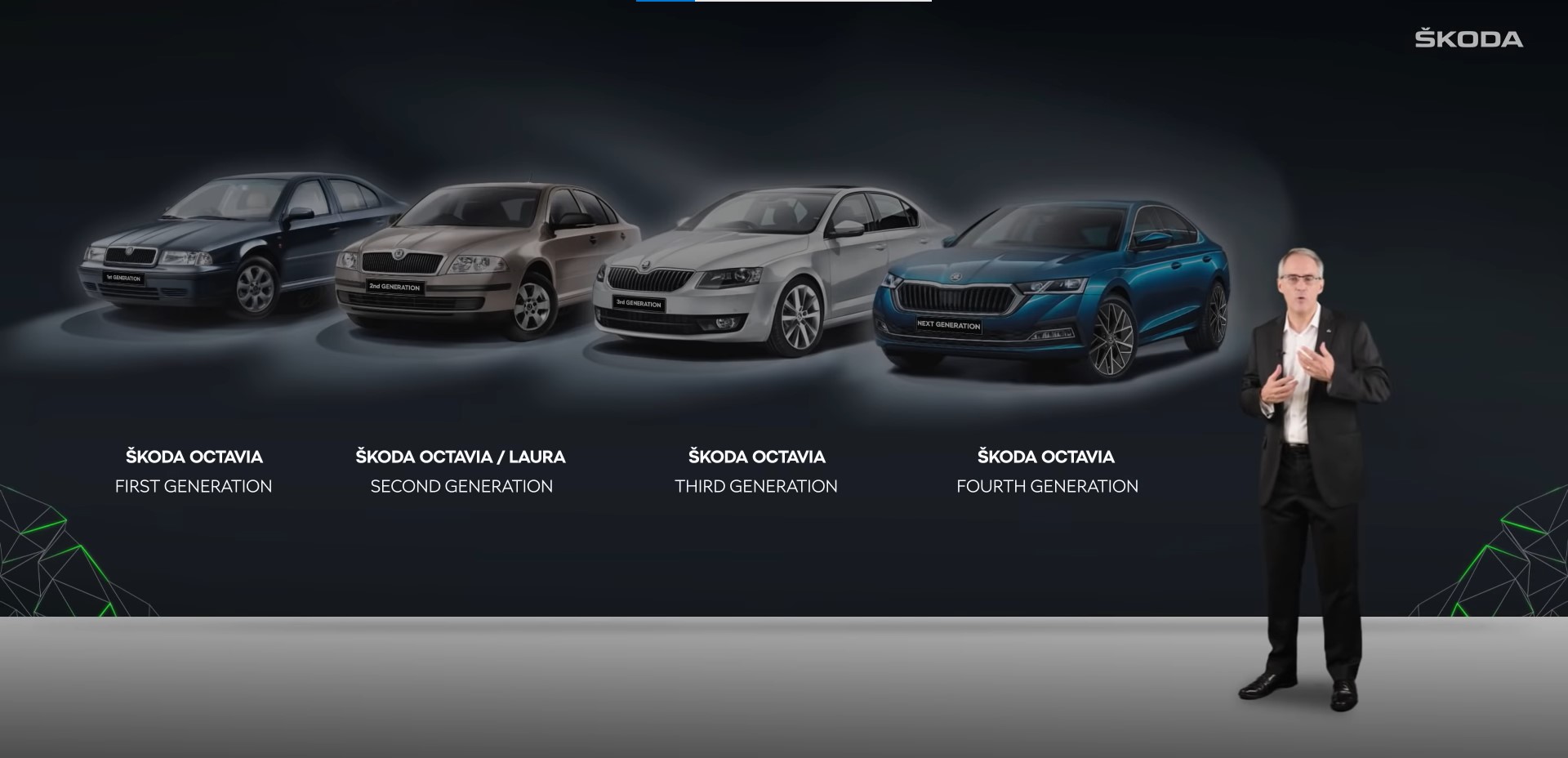 14:15 (IST)
Octavia kicked off Skoda's India journey
The first modern-day iteration of the Skoda Octavia came out internationally in 1996, and was the car that got Skoda's India journey underway in 2001.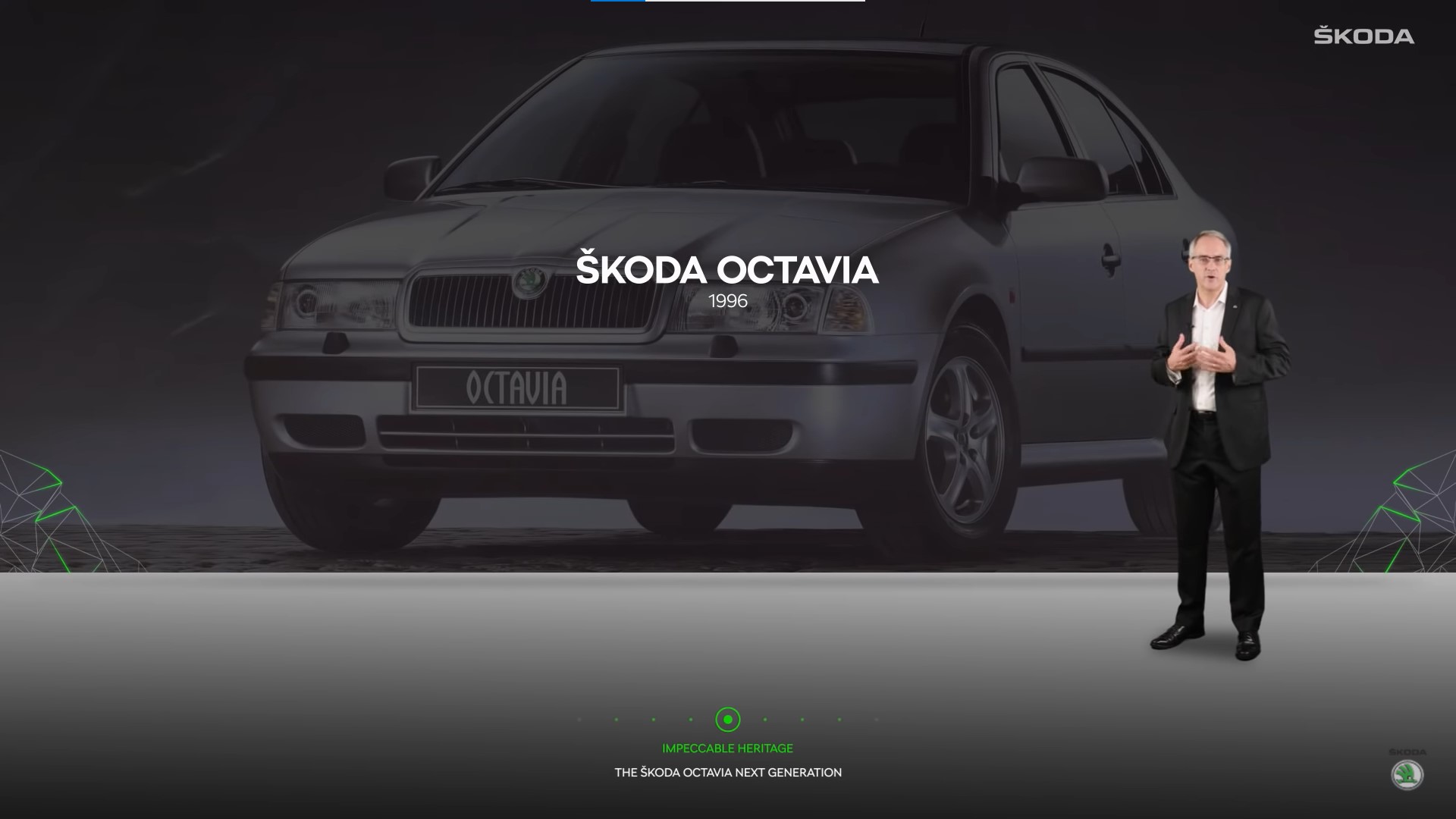 13:58 (IST)
Welcome to the India launch of the 2021 Skoda Octavia!
Good afternoon, boys and girls. We're bringing you updates of the launch of the new Skoda Octavia in India, with the price announcement for the sedan just around the corner. While we await the announcement, we'll tell you all you need to know about the new Octy. Stay tuned!