16:22 (IST)
Mahindra XUV700 to be offered in 5- and 7-seat forms
Buyers will be able to choose between 5-seat (two rows) and 7-seat (three rows) versions of the XUV700. All-wheel-drive is optional, and a number of high-end features – including 360-degree cameras, Sony 3D sound system, flush-fitting door handles among others – will only be available with option packs.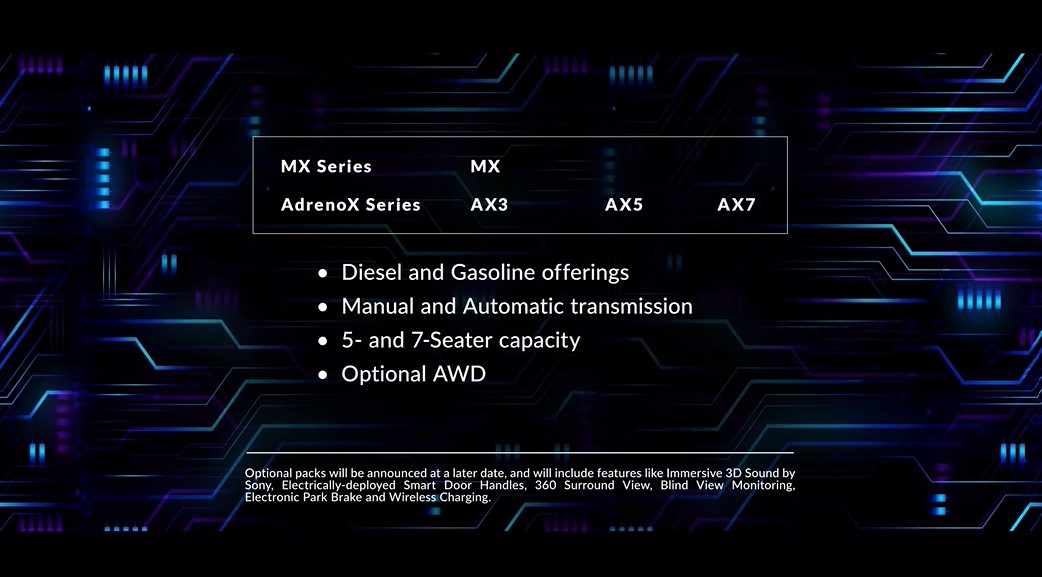 16:20 (IST)
Driver fatigue detection offered
The XUV700 will also be able to detect driver drowsiness and alert the driver, asking them to take a break when one is needed.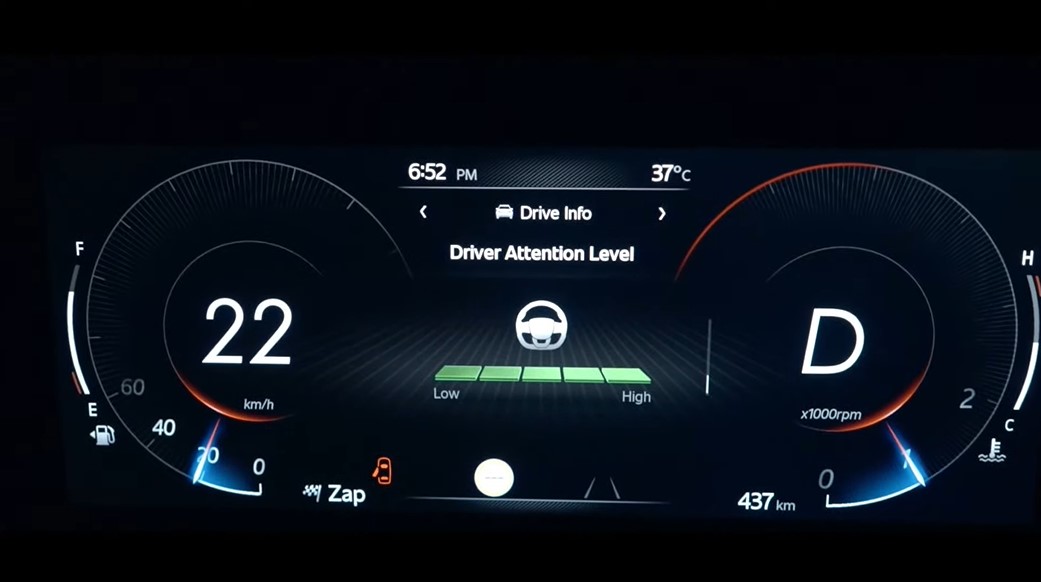 16:16 (IST)
XUV700: This is it!
Here's your clearest look yet at the all-new Mahindra XUV700!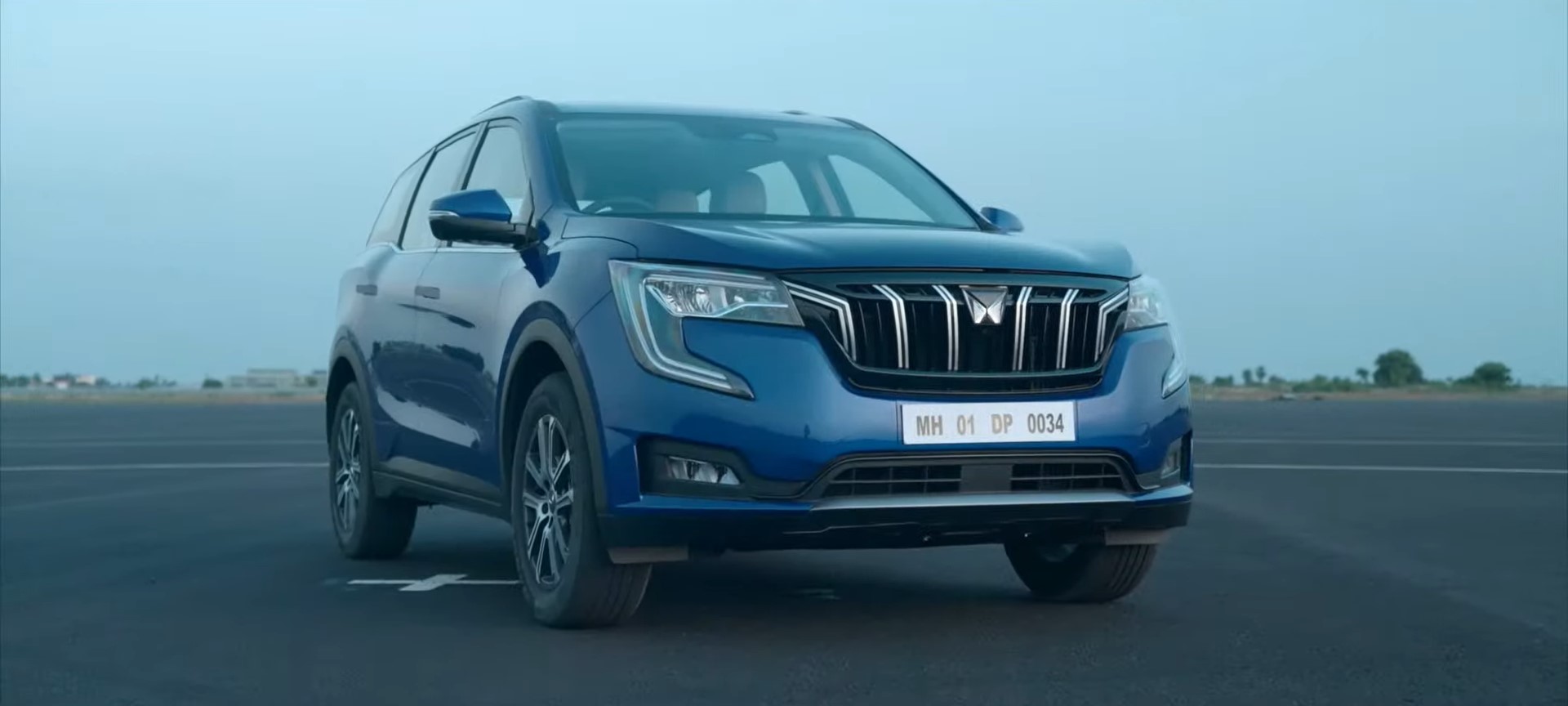 16:14 (IST)
Mahindra XUV700 engine options
The Mahindra XUV700 will be available with a 2.0-litre mStallion turbo-petrol engine (200 hp, 380 Nm) and a 2.2-litre mHawk turbo-diesel (185 hp, 420Nm). Both will be available with six-speed manual and automatic transmissions. Torque rises to 450 Nm for the diesel-automatic version. Top speed for the diesel version is pegged at 200 kph.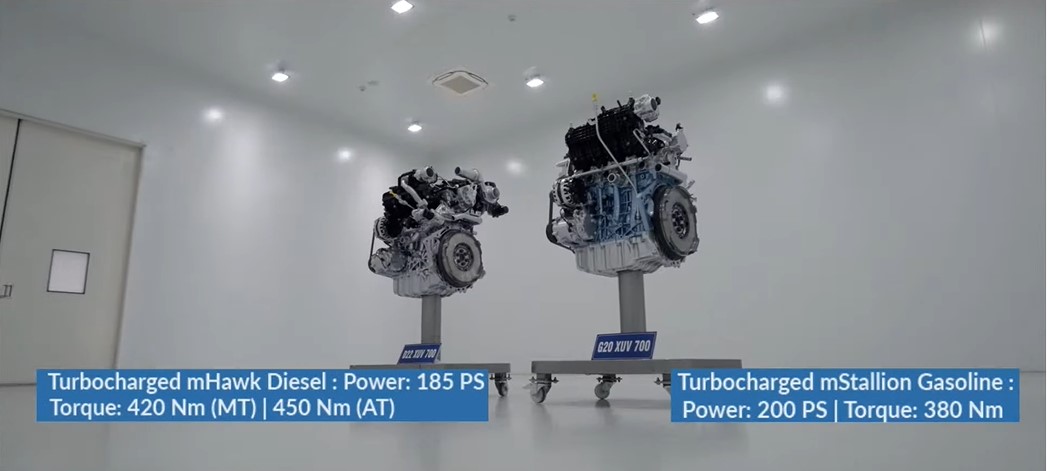 16:12 (IST)
Mahindra XUV700 AX: A look at the features
Here's a quick peek at the variants available in the AX (Adrenox) trim line of the Mahindra XUV700.
16:10 (IST)
Mahindra XUV700 to be available in two trim lines
The XUV700 will be offered in two trim lines – MX and Adrenox. Here's a look at the highlights of the MX-series trim…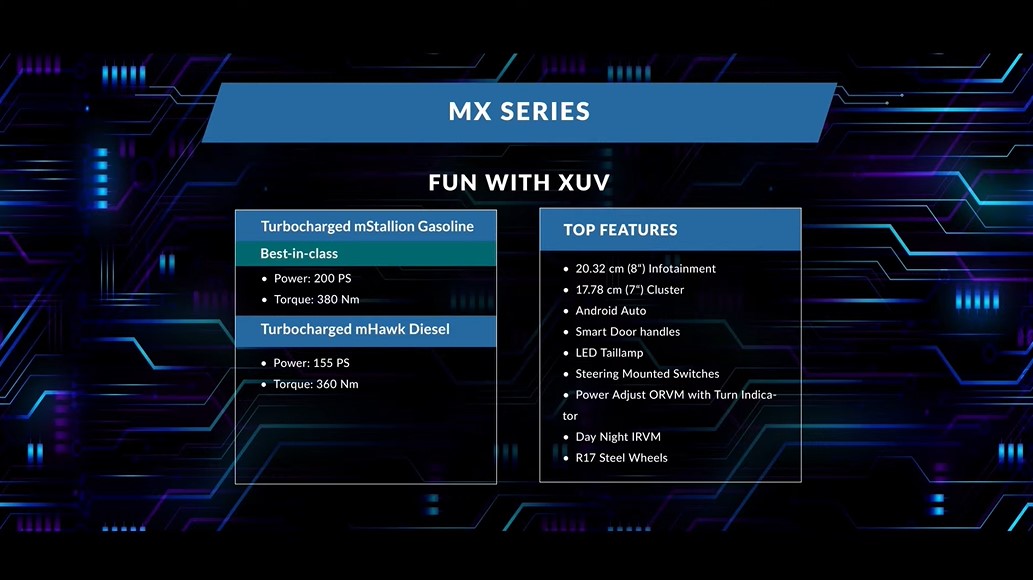 16:08 (IST)
Mahindra XUV700 comes with ADAS
Mahindra confirms the XUV700 gets a range of advanced driver assistance systems, including adaptive cruise control, becoming the first vehicle in its class to feature ADAS. It also gets seven airbags.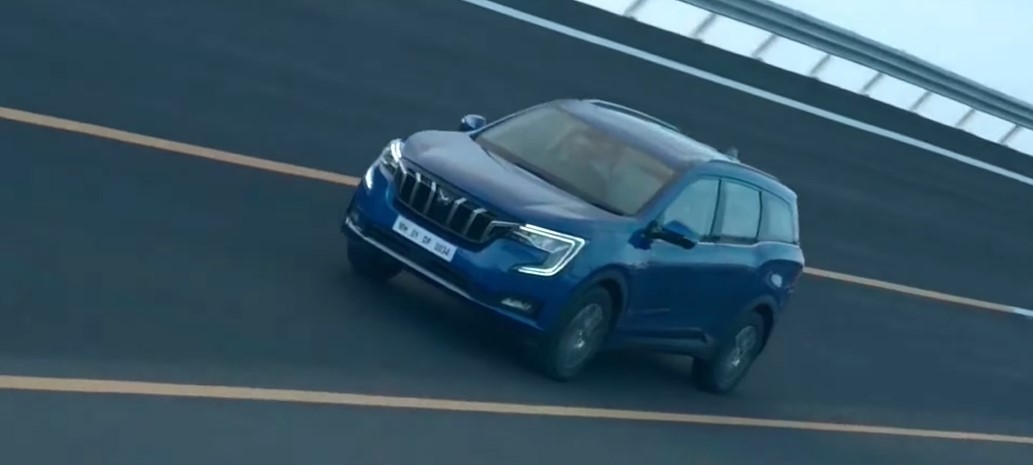 16:06 (IST)
XUV700 gets twin-screen layout
The Mahindra XUV700 has twin 10.25-inch screens combined into a giant 'Superscreen'. The Adrenox infotainment system is all-new, and the XUV700 also has Alexa voice command functionality, a massive sunroof, a Sony 3D sound system and more.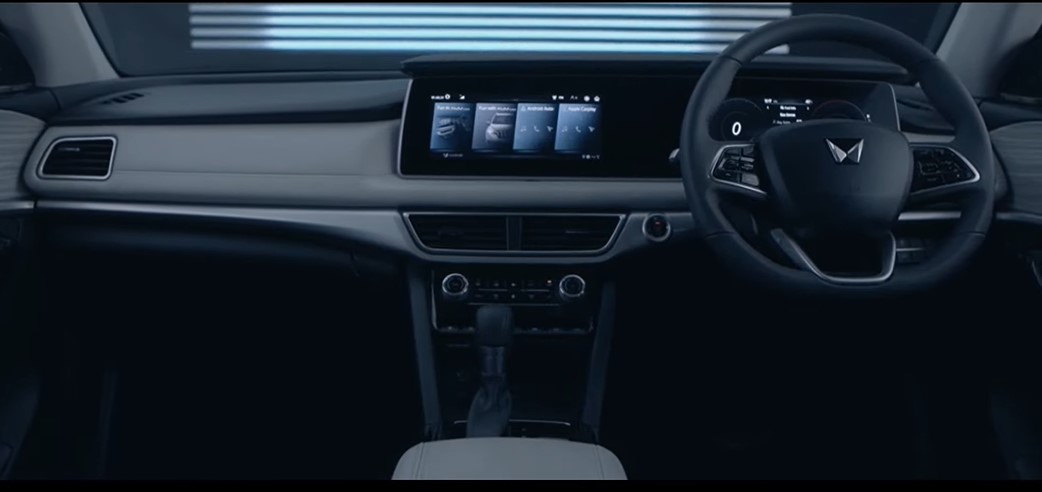 15:48 (IST)
Mahindra XUV700 world premiere to begin shortly: Watch it LIVE
We're less than 15 minutes away from the start of the Mahindra XUV700 global unveil. You can follow the live stream right here.
[embedded content]
15:39 (IST)
A sneak-peek at the XUV700
A few days ago, a couple of leaked pictures provided a sneak-peek at the Mahindra XUV700, caught fully undisguised for the first time. You can read all about it HERE.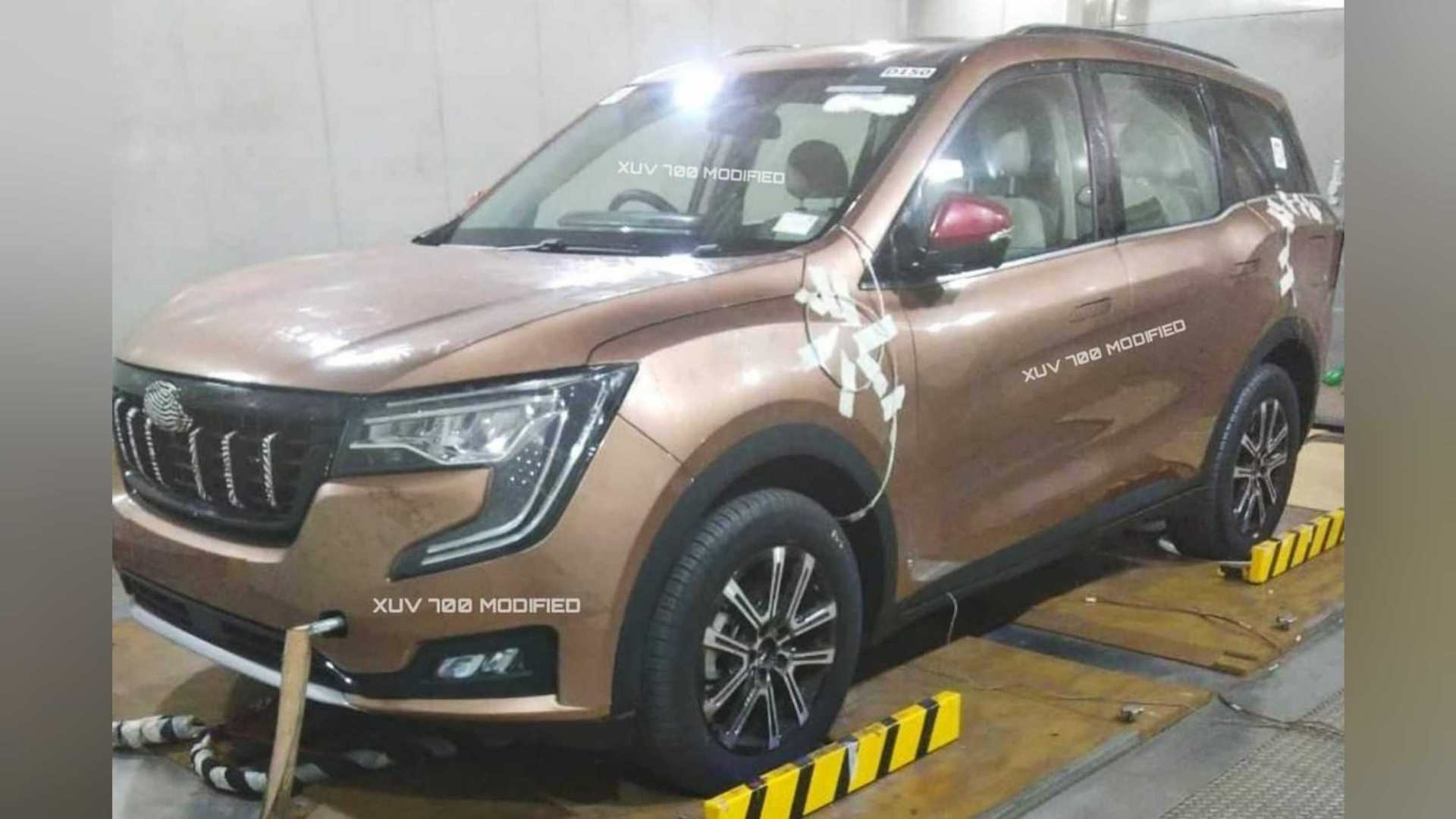 15:10 (IST)
Mahindra XUV700: Lights and action!
At least in top-spec form, the Mahindra XUV700 will have all-LED lighting, with the signature claw-like extensions housing LED DRLs up front. Additionally, the XUV700 will also come with an 'auto booster' function for the headlights, which promises to significantly enhance high-beam illumination.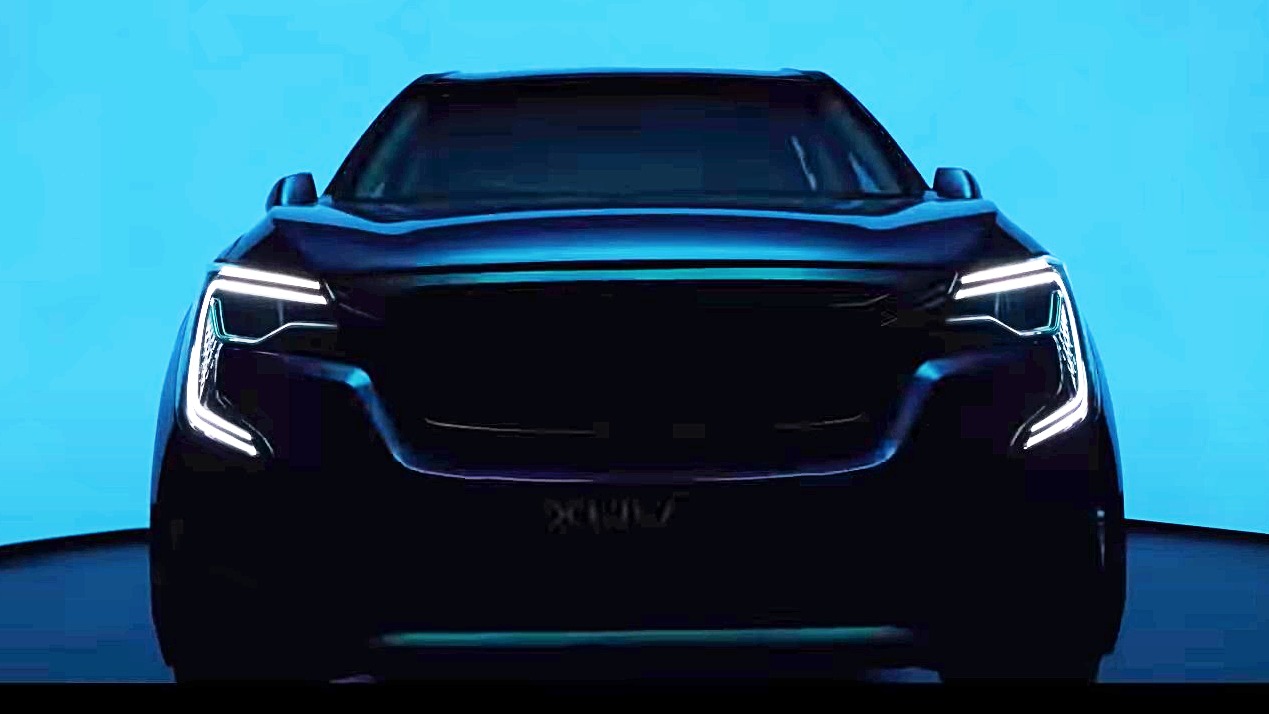 14:59 (IST)
'Twin Peaks' logo makes its debut
The Mahindra XUV700 will be the first Mahindra to wear the 'Twin Peaks' logo, which will be rolled out on other models in a phased manner. Labelling it the division's new 'visual identity', Mahindra says the logo denotes the company's focus to be a manufacturer of 'sophisticated and authentic' SUVs. You can read more about this new logo here.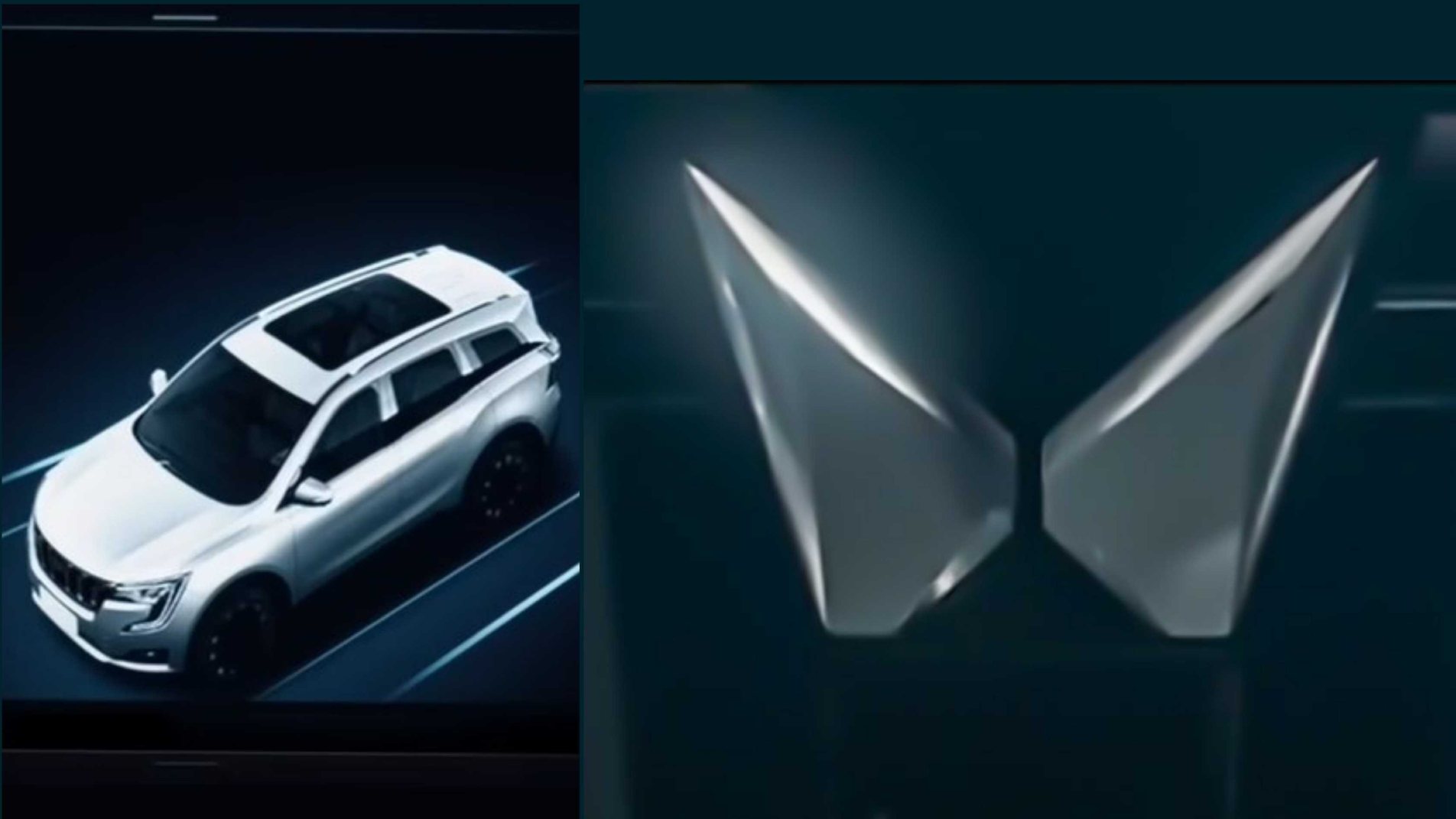 14:42 (IST)
Mahindra inaugurates SUV proving grounds
Before we get to the XUV700, Mahindra has another important announcement to share – it has inaugurated the Mahindra SUV Proving Track (MSPT) in Kanchipuram, Tamil Nadu. Spread out over 454 acres of land, the MSPT is where all future Mahindra SUVs will be developed and homologated. It will also be home to the 4X4 Center of Excellence, which, in 2022, will be opened for enthusiasts to have a 'world-class' off-roading experience.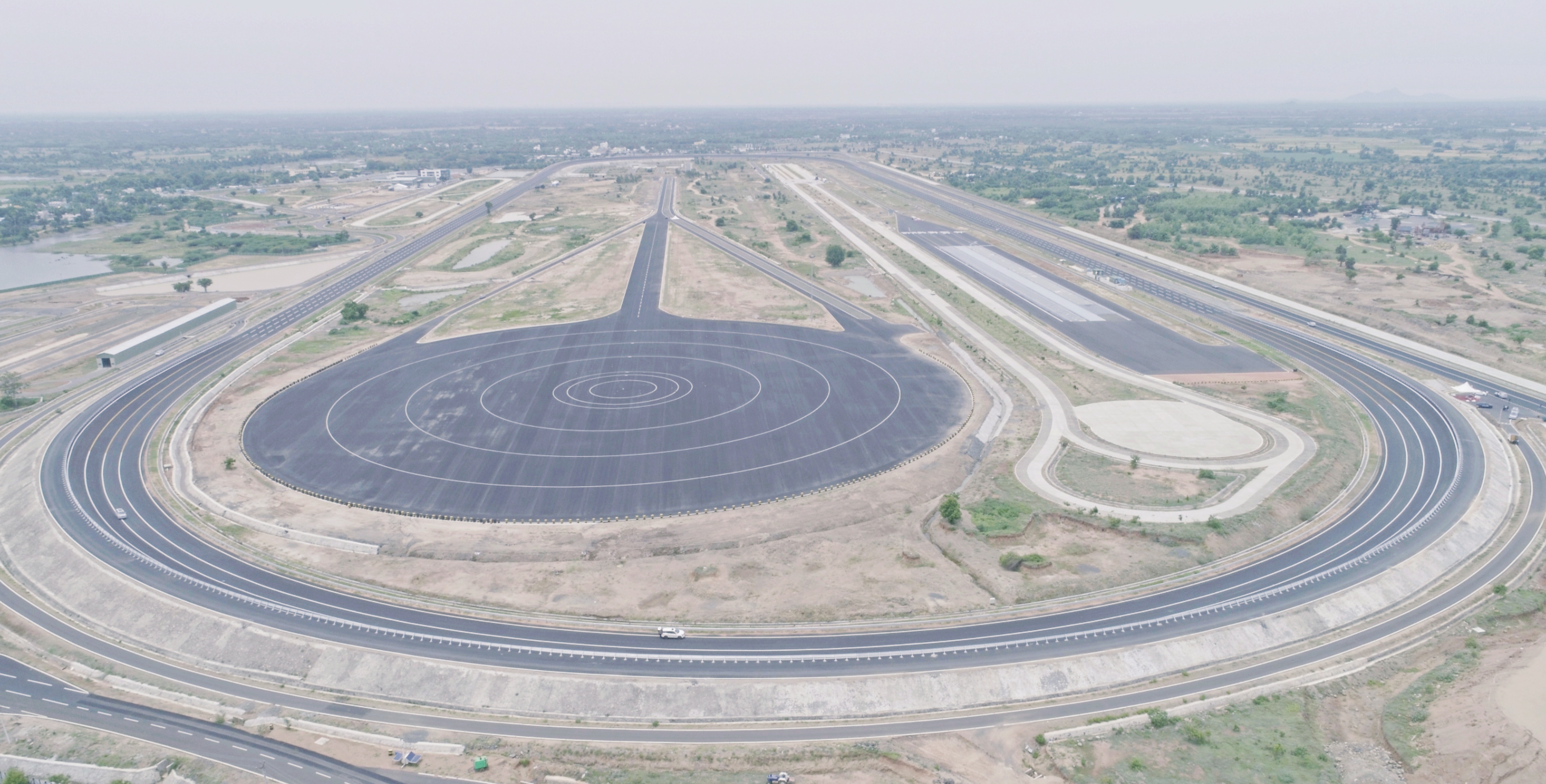 14:26 (IST)
Welcome to the XUV700 unveil live blog!
Good afternoon, folks. After a long, long wait, today is the day when Mahindra finally takes the wraps off of its much-awaited SUV, the all-new Mahindra XUV700. The unveil is still some time away, but we'll tell you all we know about this new-gen SUV so far, so stay with us as we bring you all the updates LIVE from the event!