15:30 (IST)
Citroen C3: Specifications
The Citroen C3 measures in at 3.98 metres in length, has 180 mm of ground clearance and a turning circle of 10 metres. Boot space rated at 315 litres.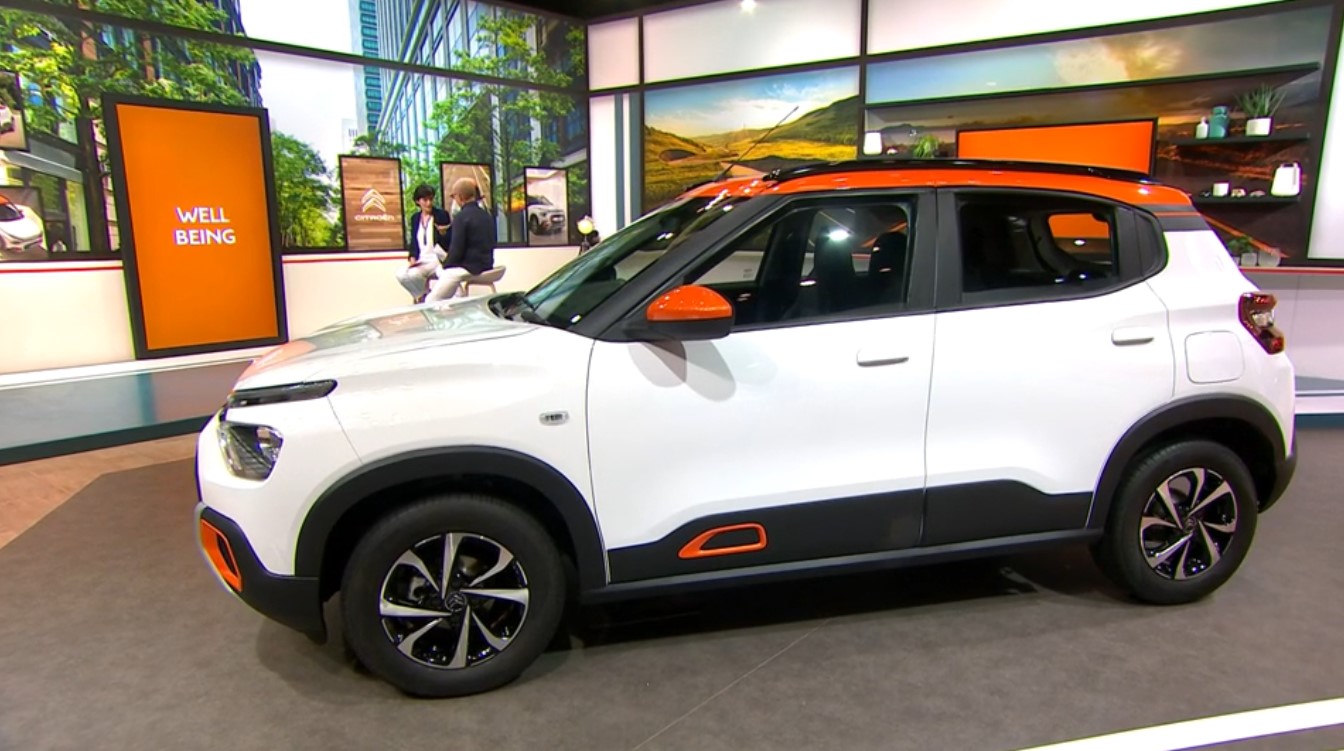 15:24 (IST)
Citroen C3: Customisation to be a priority
A total of 78 accessories have been designed for the Citroen C3 to expand customisation options; there will be a multitude of exterior colour options (including dual-tone schemes) as well as interior trim options.
15:19 (IST)
Citroen C3: The interior
Here's a quick peek at the dashboard of the Citroen C3. Don't miss the free-standing touchscreen infotainment system, smartphone holder and funky AC vents.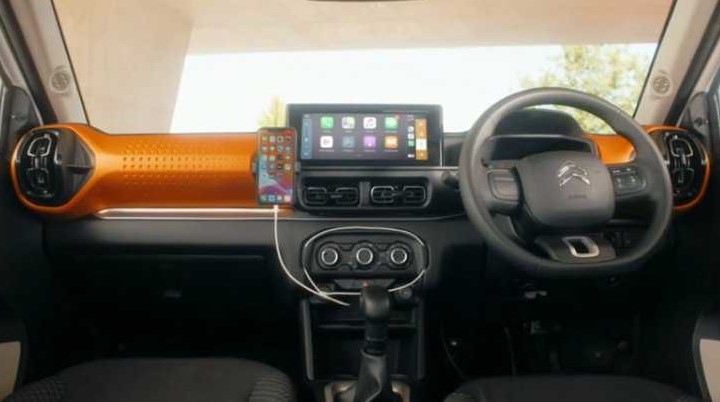 15:12 (IST)
Citroen C3: Market positioning
Citroen says the C3 will be positioned bang in the middle of the super-competitive compact SUV (B-segment) space in India. Termed 'attractive and affordable', and targeted at younger, first-time vehicle buyers.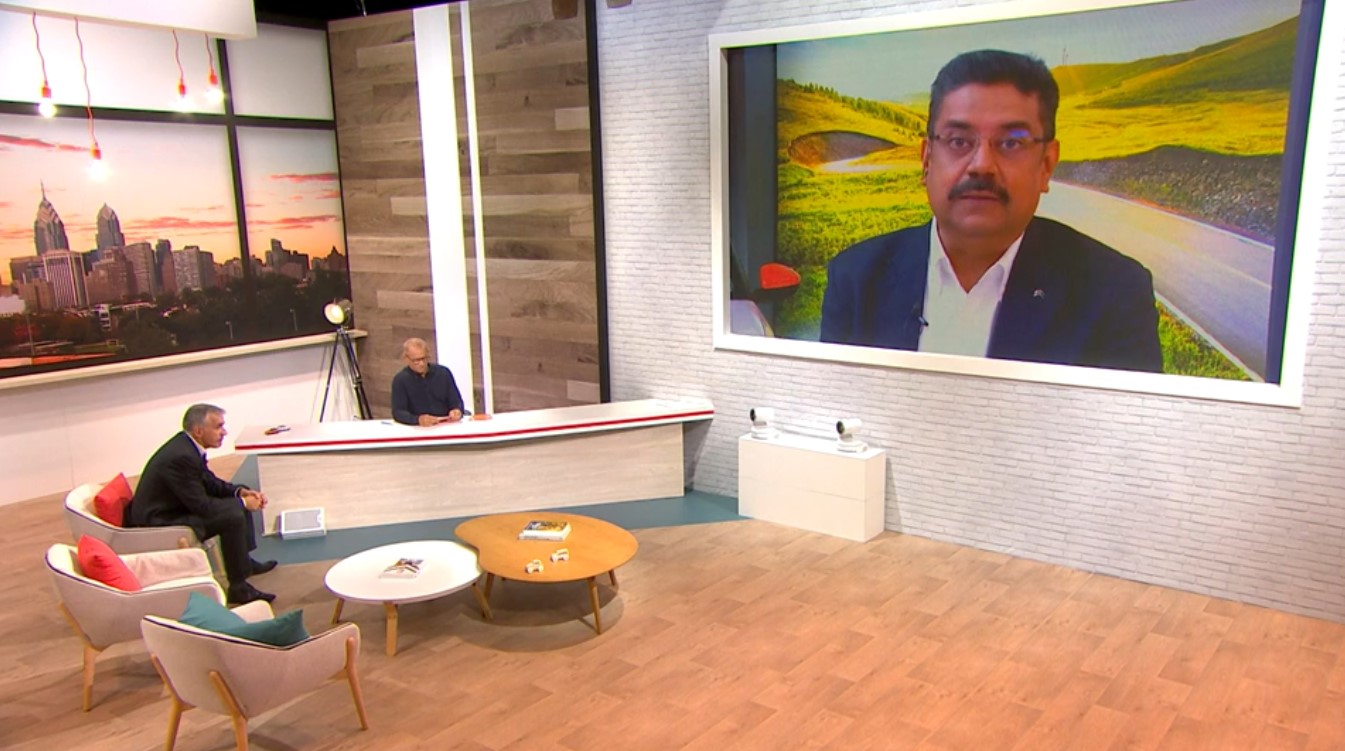 15:07 (IST)
Citroen C3 unveiled
Here's your first look at the made-for-India Citroen C3! More pictures and details coming shortly.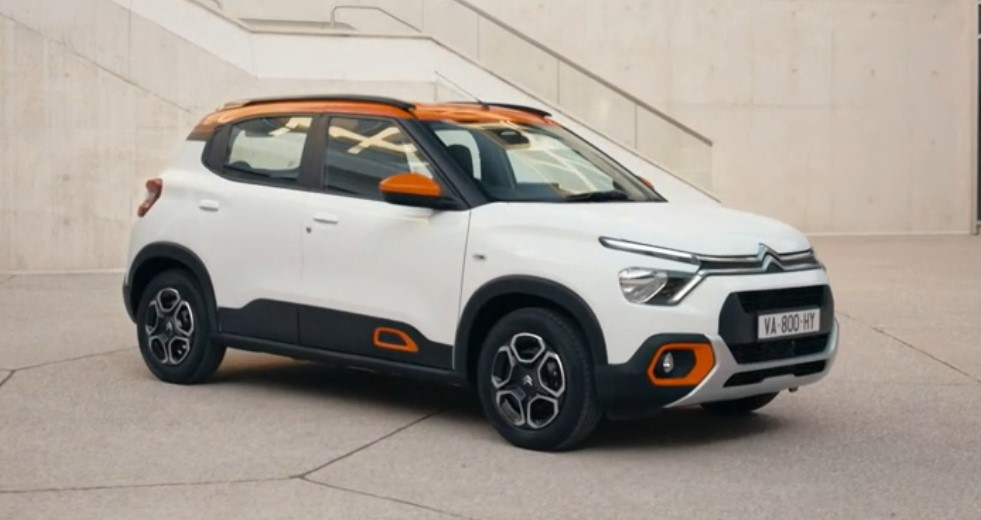 15:06 (IST)
Citroen C3: An entry-ticket into the volume game
Citroen sees India as a 'high-potential' market, and after introducing the flagship C5 Aircross SUV (which has elicited an 'interesting response'), the C3 will bring Citroen into the volume game, says company CEO Vincent Cobee.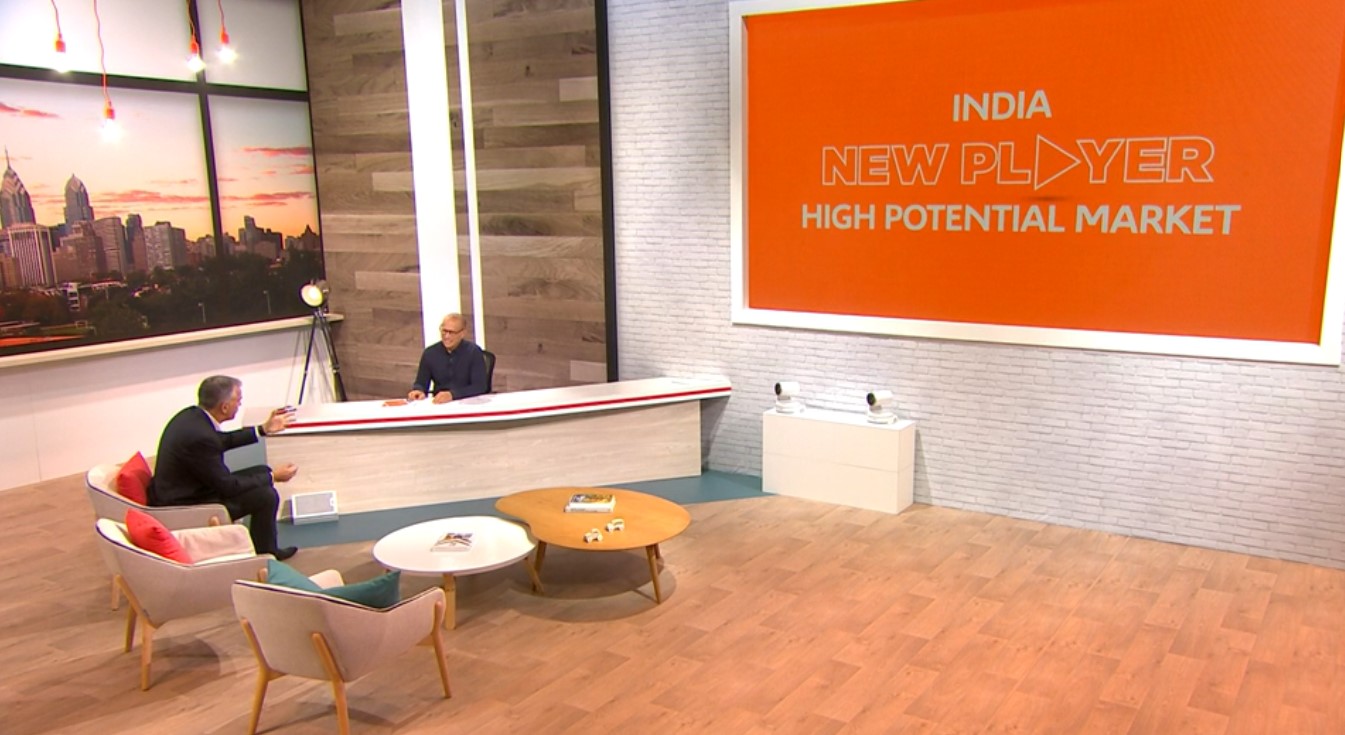 15:03 (IST)
Citroen C3 world premiere begins
Kicking off the world premiere of the Citroen C3 is company CEO Vincent Cobee, who says the brand is embarking on a new journey of growth with this new model. The C3 is one of three models under Citroen's strategy to introduce locally-developed vehicles.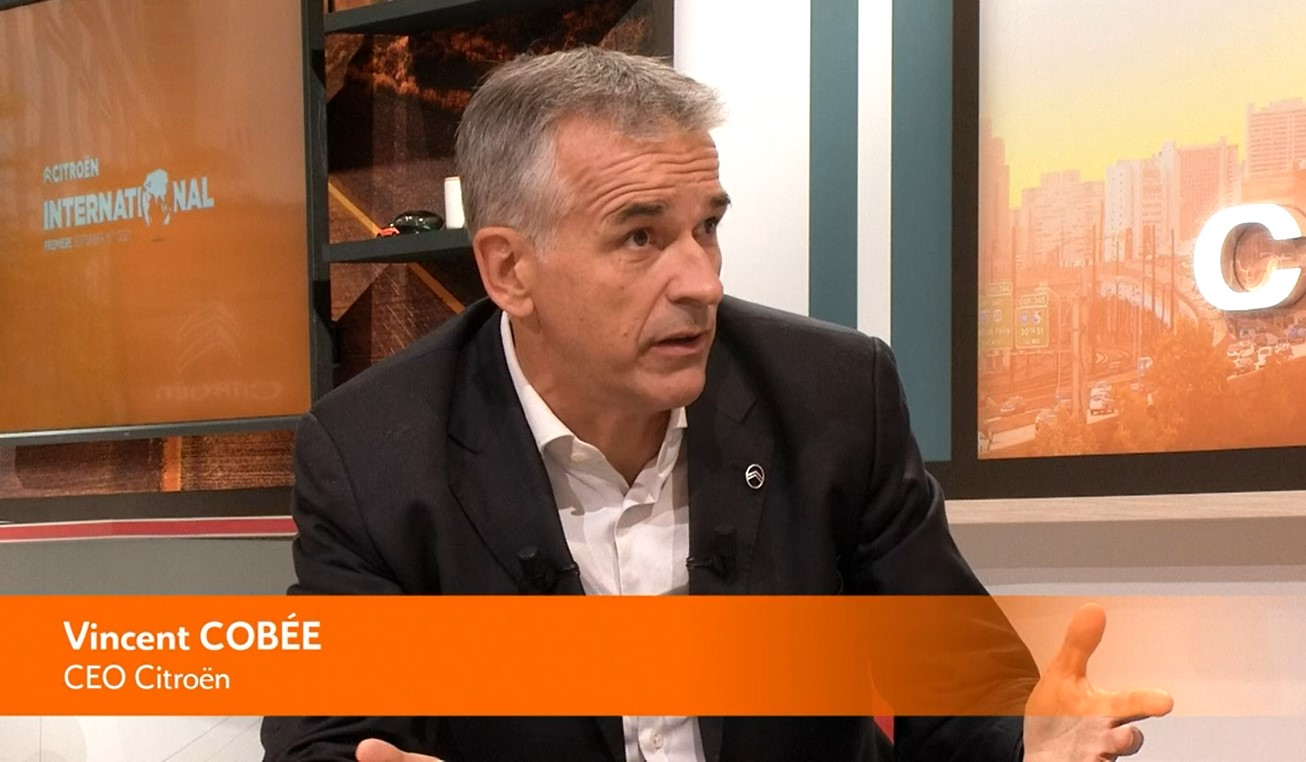 14:59 (IST)
Citroen C3: Platform details
The Citroen C3 is expected to be based on the PSA Group's Common Modular Platform (CMP), which already forms the basis for several Peugeot models on sale abroad.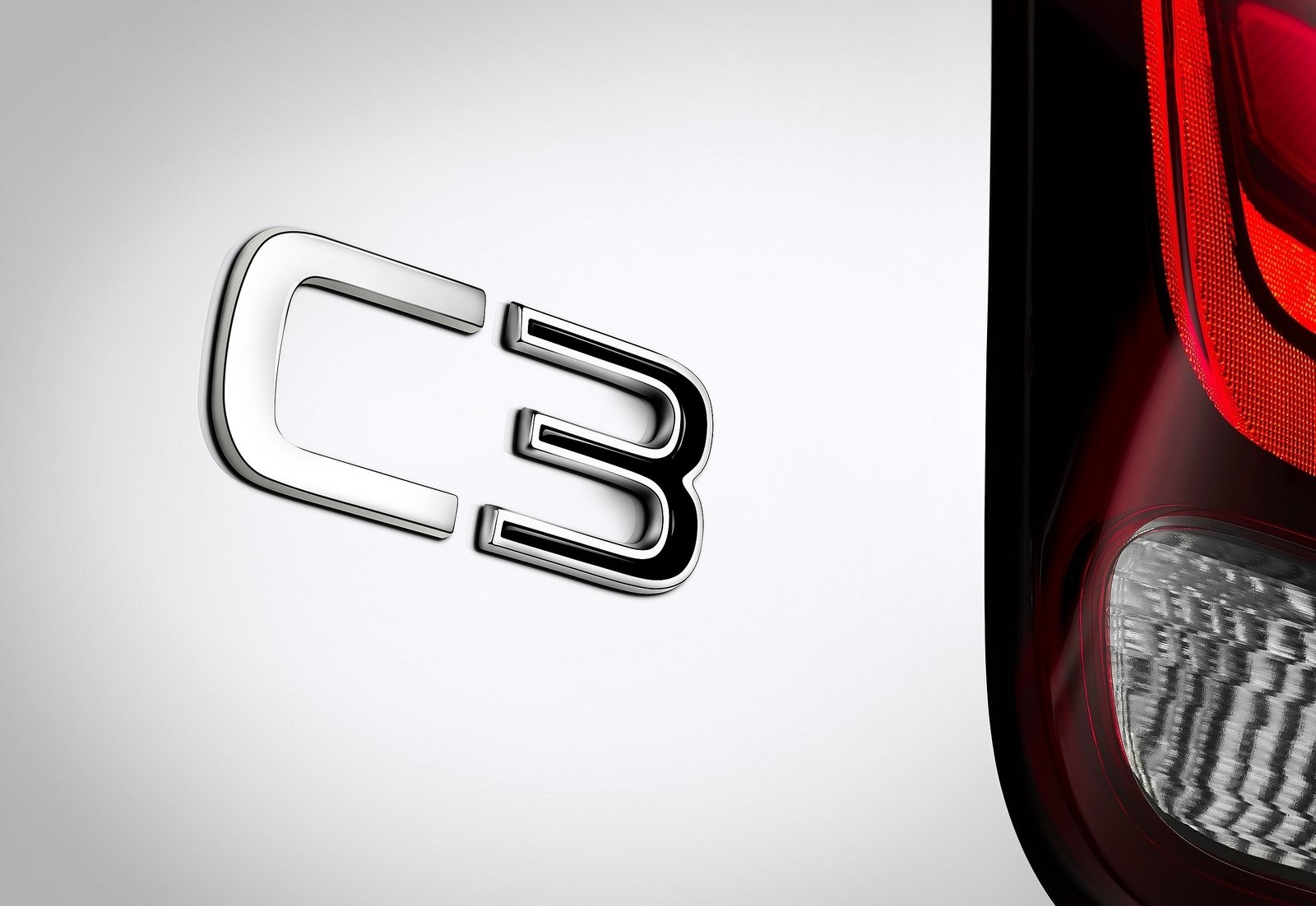 14:55 (IST)
Citroen C3: Design revealed in leaked scale model images
A few months ago, we got a glimpse of what the final Citroen C3 for India will look like, thanks to leaked images of a scale model of the C3.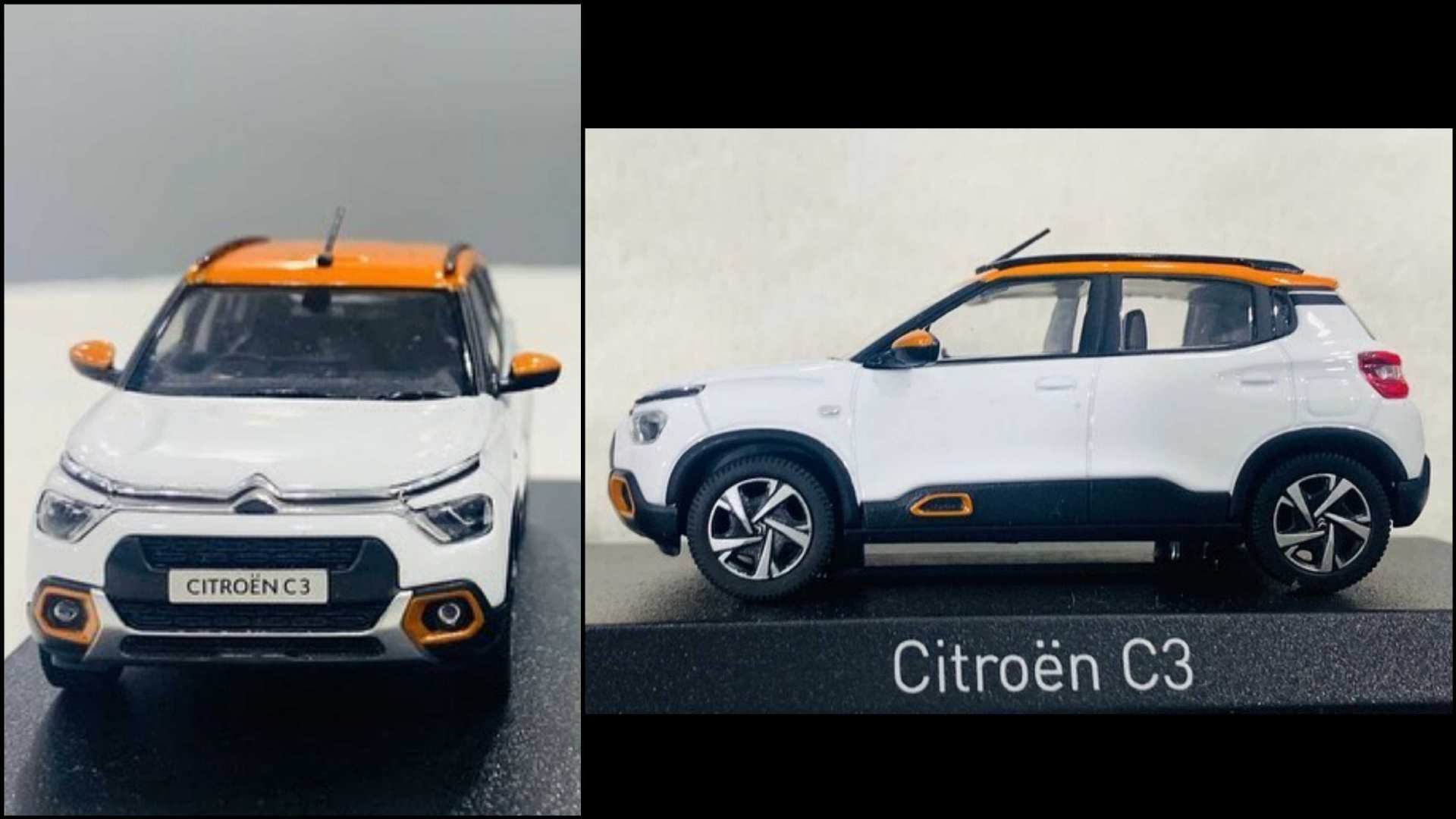 14:44 (IST)
Citroen C3: A peek at the face
With a few minutes still to go before we get to see the Citroen C3, we did little bit of work on the teaser Citroen shared a couple of days ago to bring you a fair glimpse of the face of its made-for-India SUV. What do you think of it?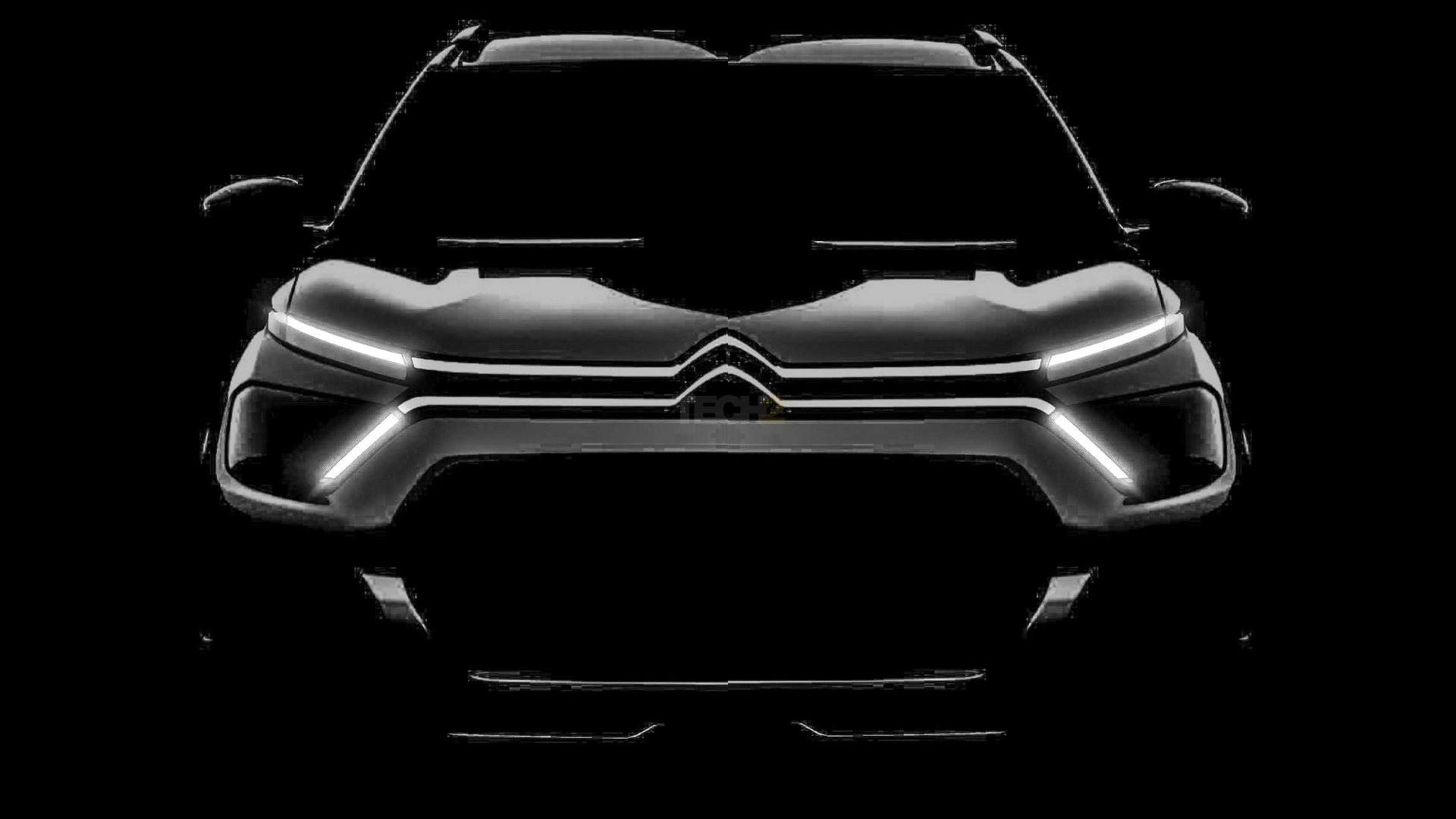 14:38 (IST)
Citroen C3: First C-Cubed model
The C3 will be the first model to emerge from Citroen's 'C Cubed' programme, under which the French carmaker plans to roll out three models for our market by 2023. These, of course, will also be exported to other markets from India.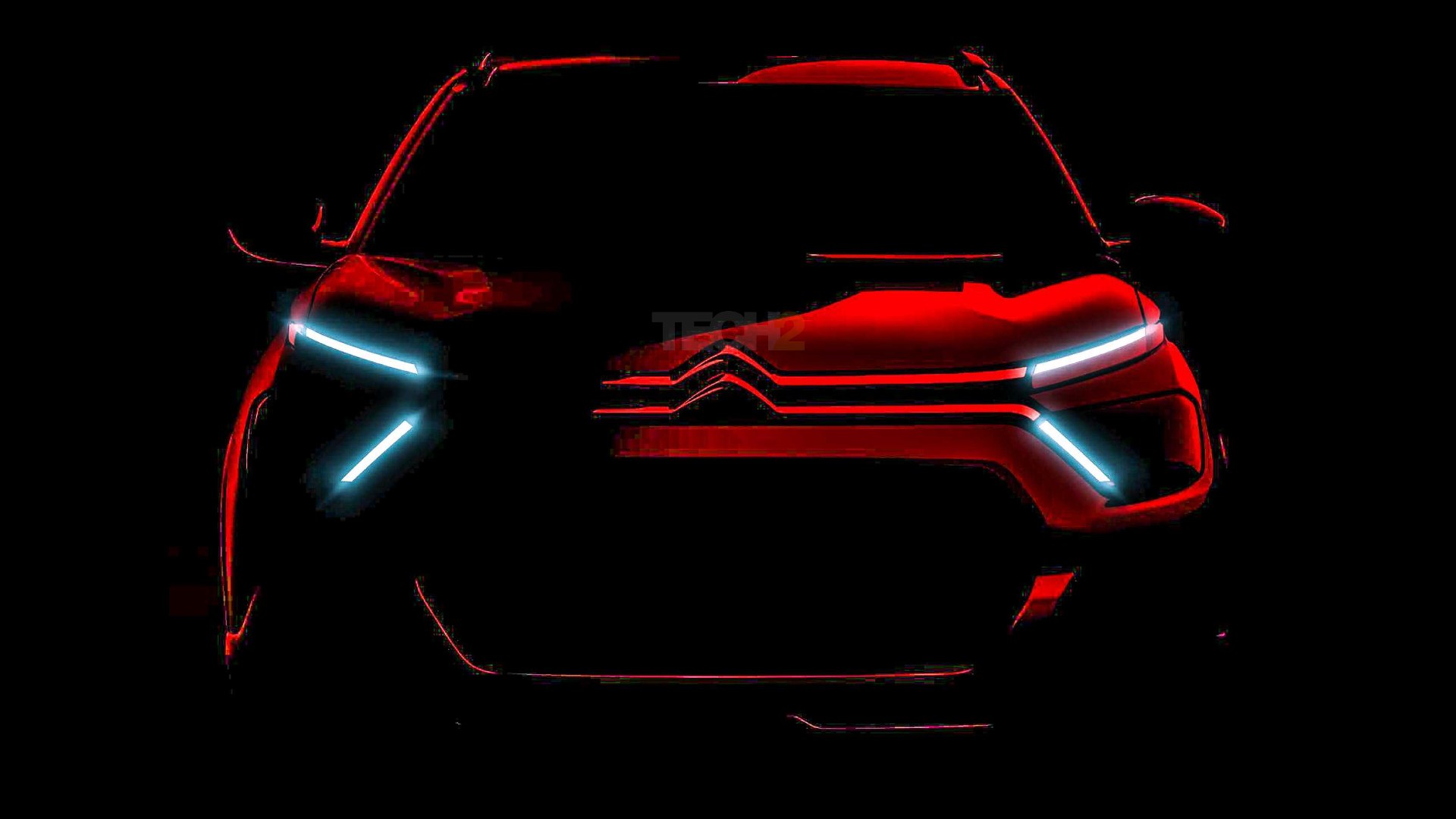 14:18 (IST)
Citroen C3: A globally familiar moniker
Citroen already sells a hatchback named C3 abroad, along with a crossover-style C3 Aircross. What we're about to see today, however, is a completely different, made-for-India model, which could have some styling cues in common with the international C3.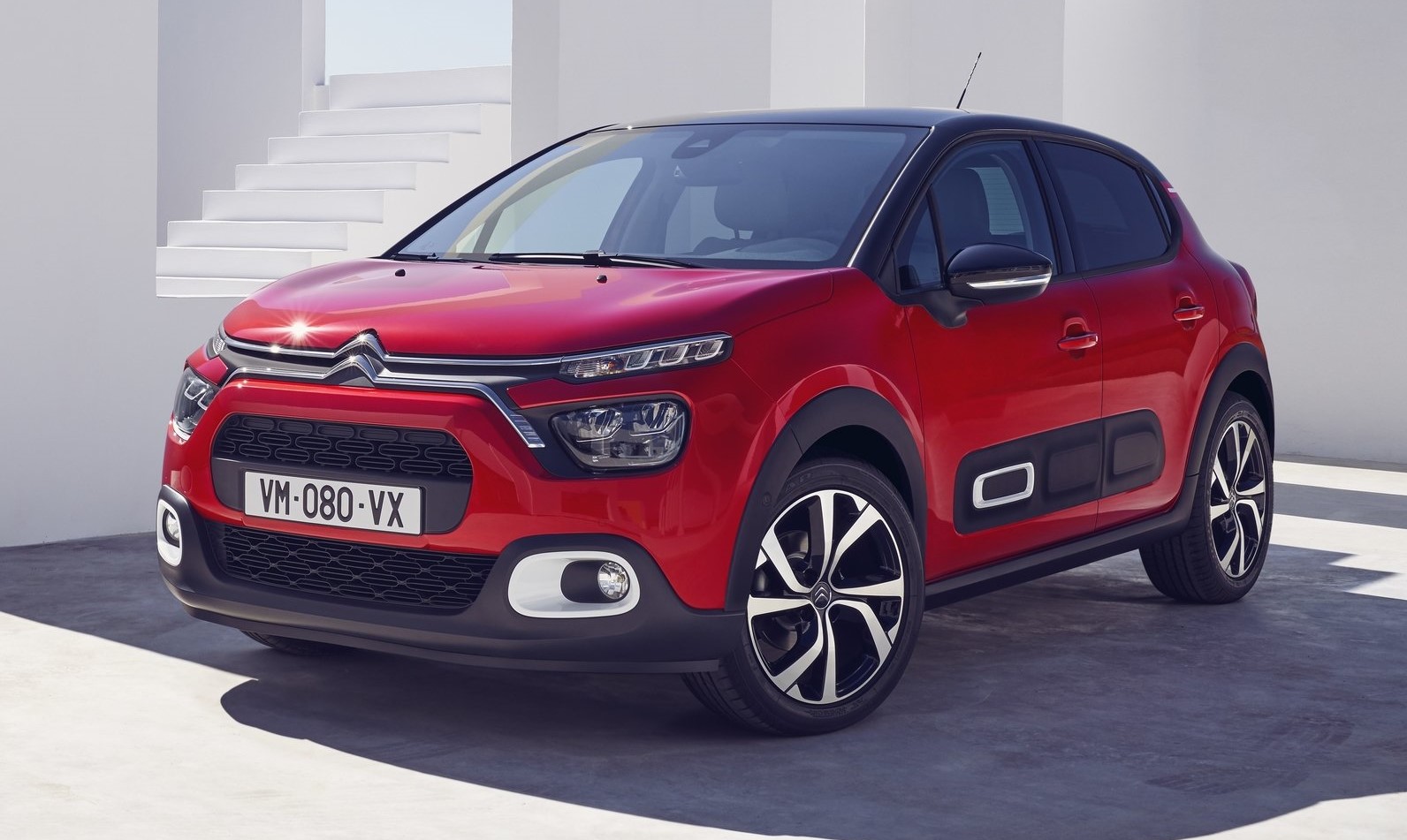 14:07 (IST)
Citroen in India: The newest entrant
Citroen is the newest carmaker to have entered the Indian market, having kicked off its India journey with the launch of the C5 Aircross SUV earlier this year.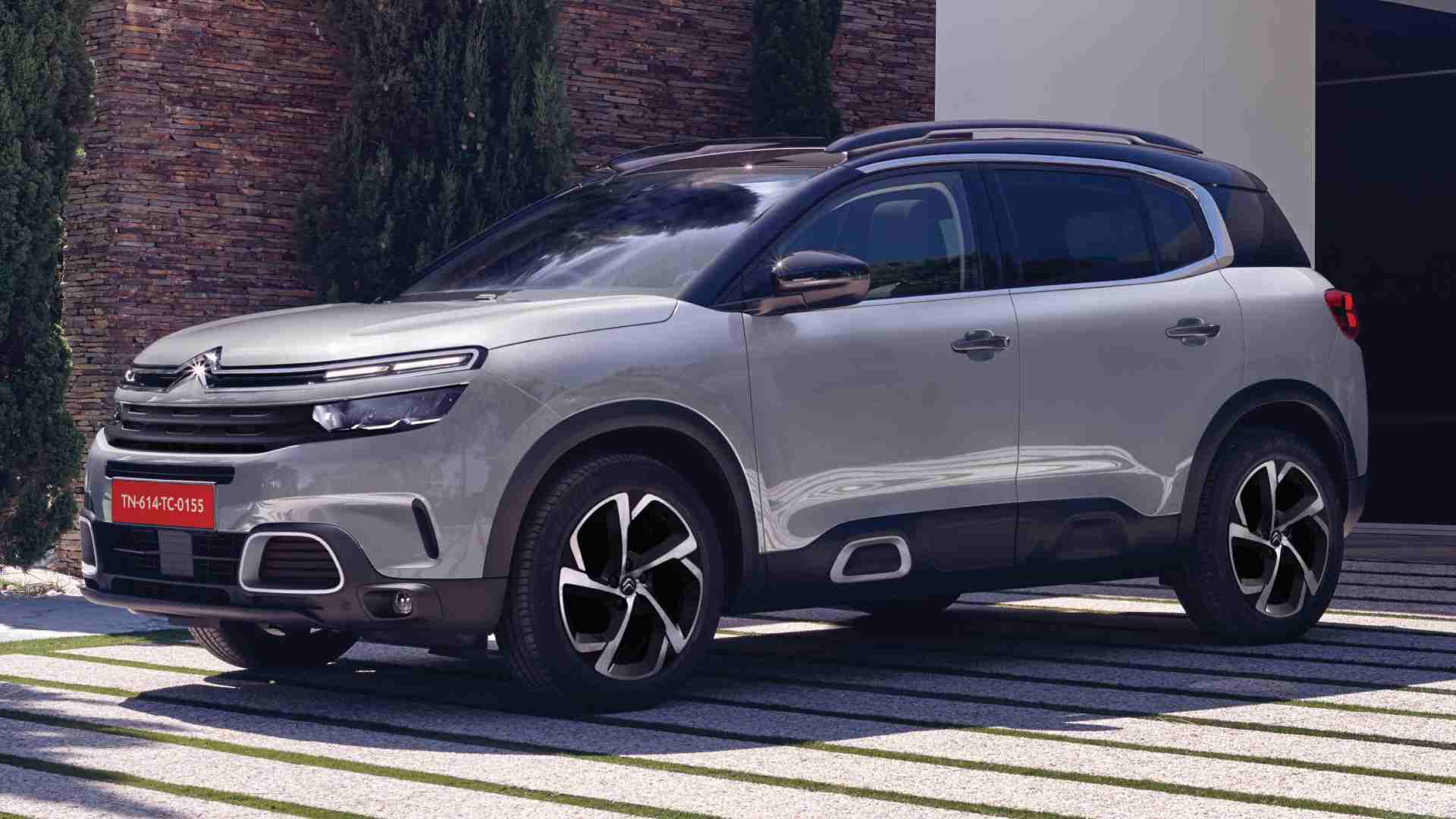 13:40 (IST)
Citroen C3 world premiere: It's about to begin!
We're just an hour away from the world premiere of Citroen's first made-for-India, made-in-India model: the Citroen C3 SUV. Sit back and relax as we bring you all the updates from the unveiling of this new SUV LIVE right here!