12:45 (IST)
Kia Carens: Engine options
Kia says the Carens will be available with multiple petrol and diesel engine options, and confirms it will also be offered with a turbo-petrol and dual-clutch automatic combo. Also available will be a diesel-six-speed automatic transmission version.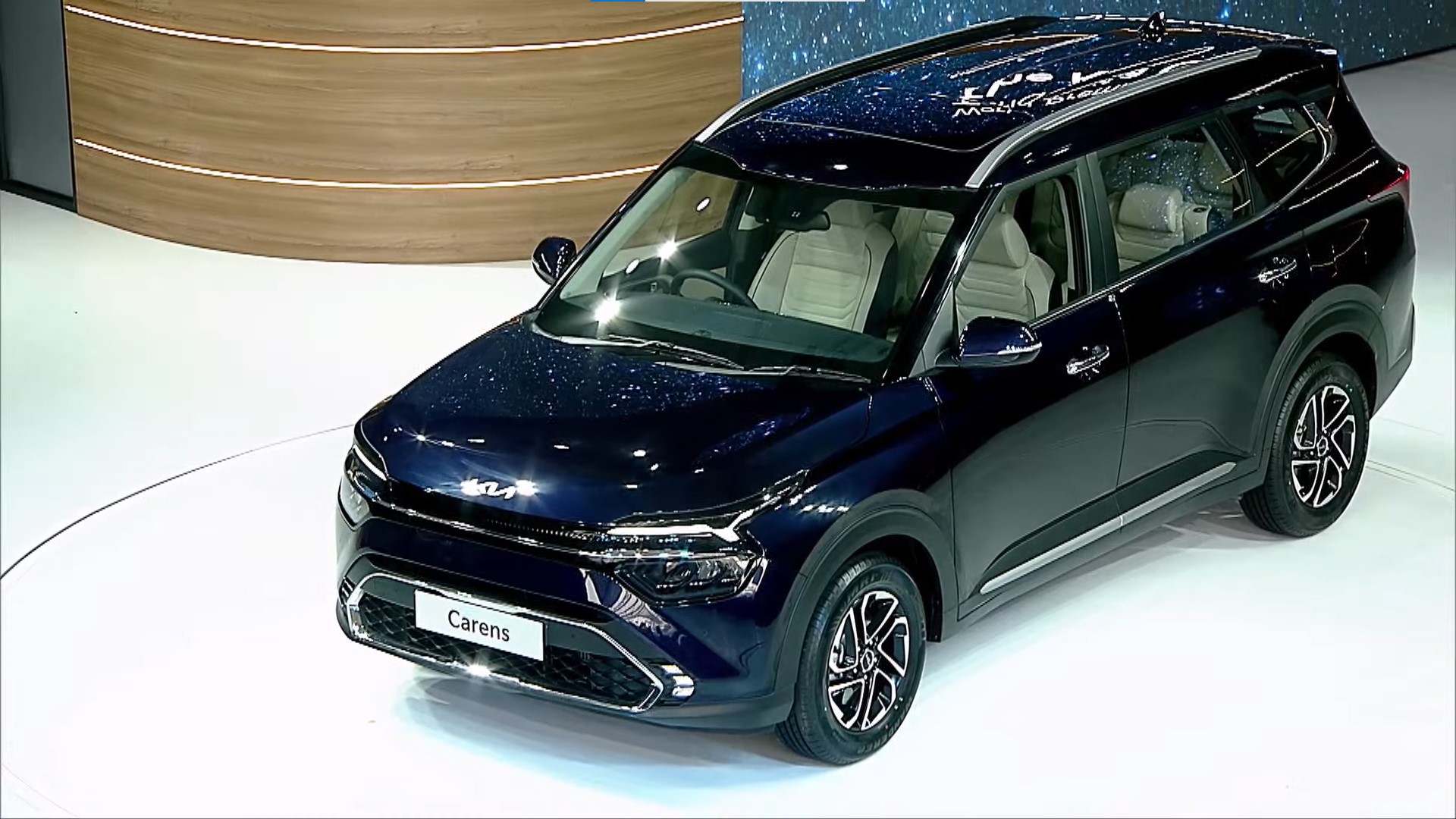 12:34 (IST)
Kia Carens: Seating options
The Carens will be available in both seven- and six-seat forms, with the latter being equipped with captain chairs for the second row passengers.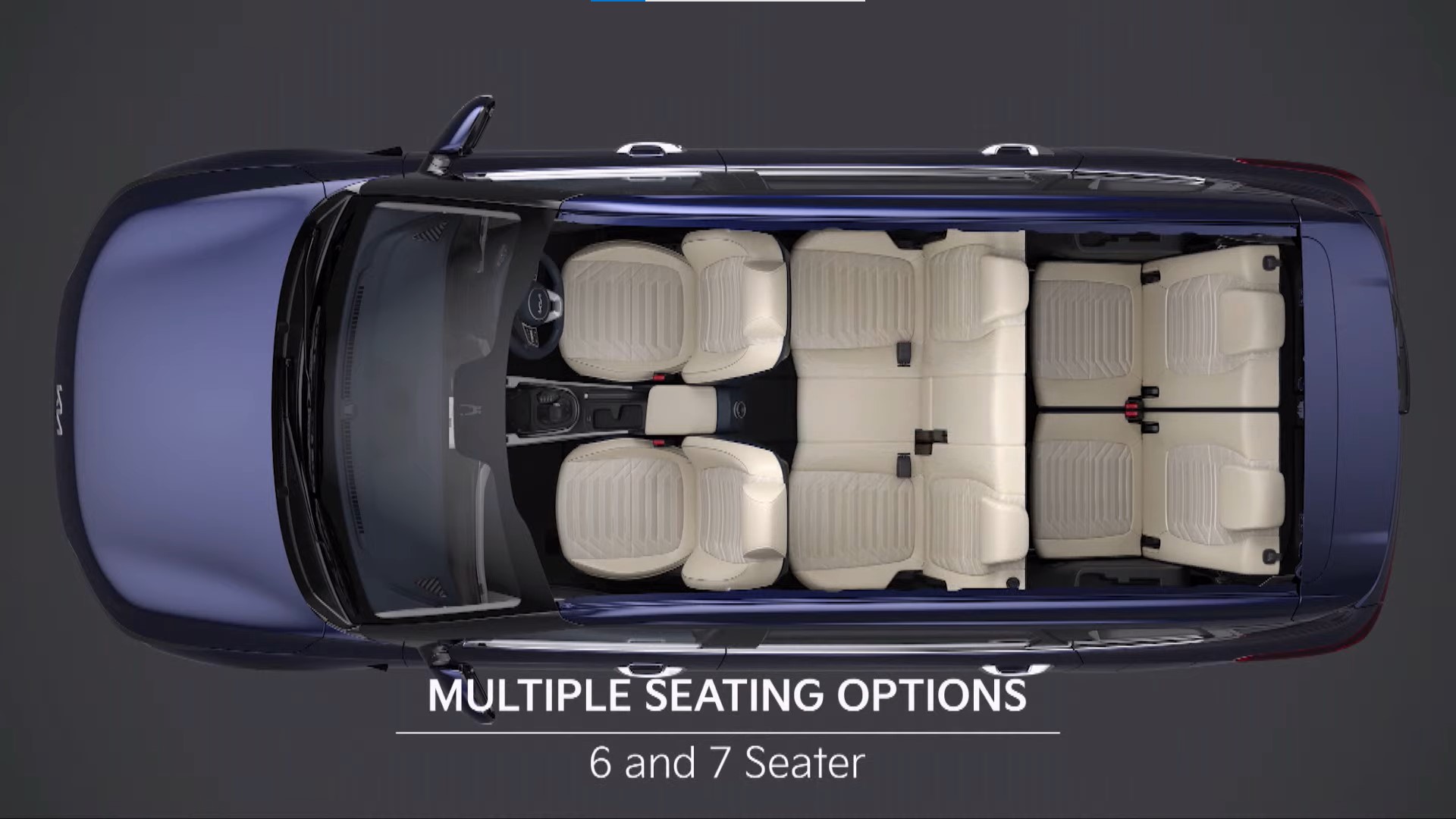 12:34 (IST)
Kia Carens: Features
The Carens comes with a 10.25-inch touchscreen, a digital instrument cluster, eight-speaker Bose sound system, 64-colour ambient lighting, one-touch tumble-and-fold second-row seats and rear AC vents.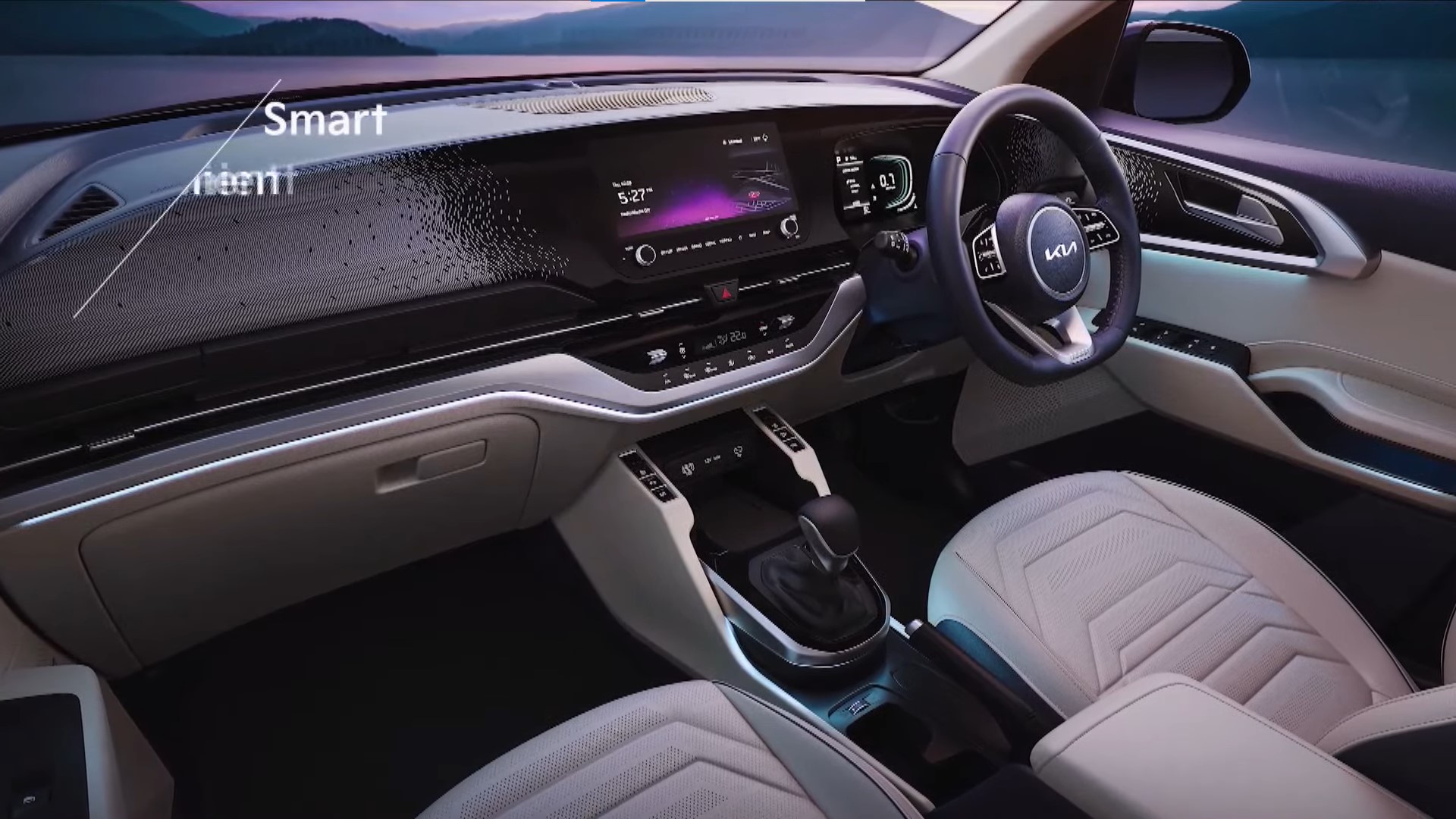 12:22 (IST)
Kia Carens debuts!
Here it is – your first look at the Kia Carens. More pictures and details to follow…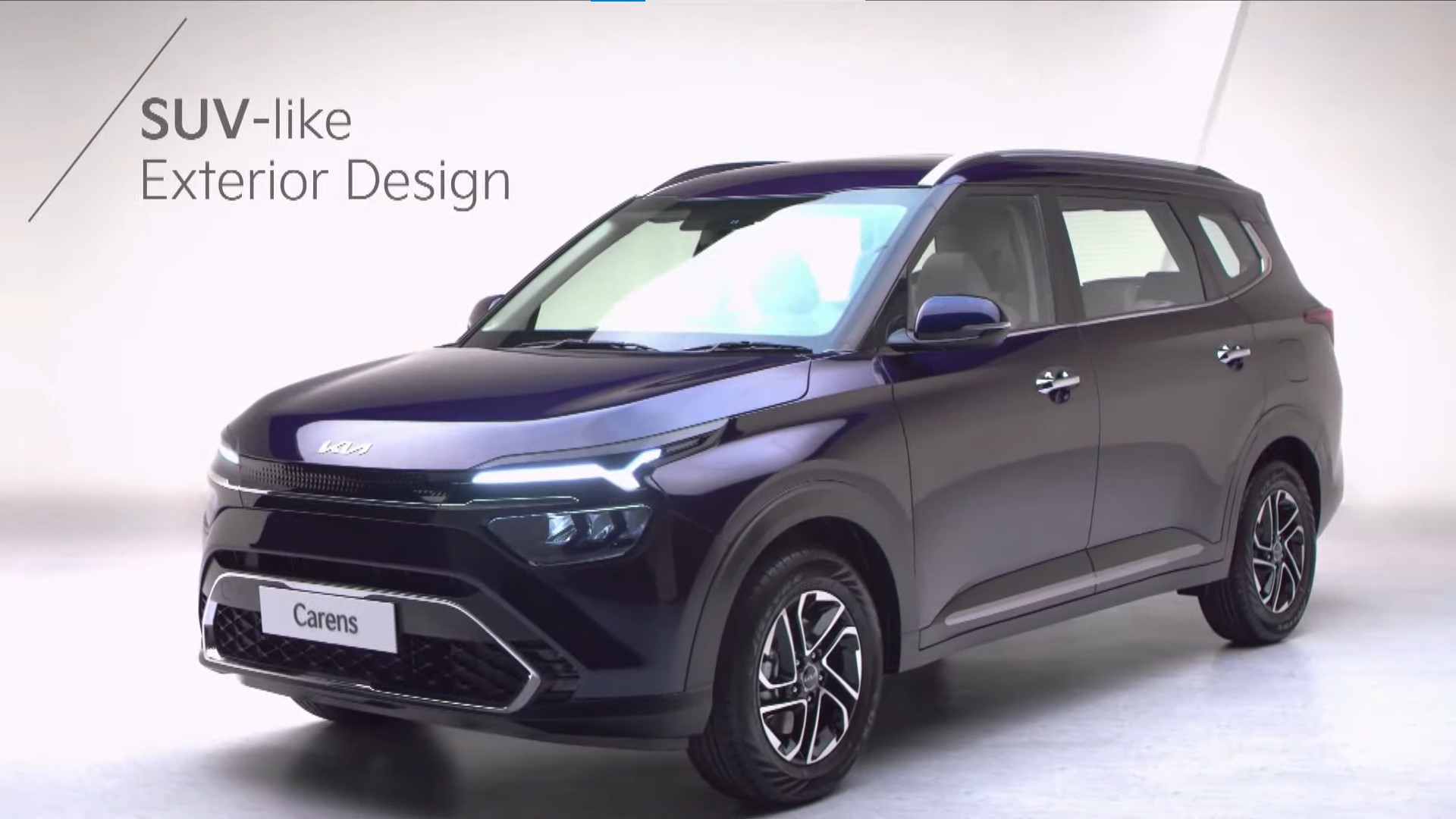 12:16 (IST)
Kia Carens: Safety features
The Kia Carens will be equipped with six airbags as standard, and will also come with ESP, all-wheel disc brakes, ESP, HHC and more.
12:13 (IST)
Kia India closing in on sales milestone
In just a little over two years, Kia has sold over 3.5 lakh vehicles in India, and will most likely cross the four lakh vehicle sales milestone by the time the Carens is launched.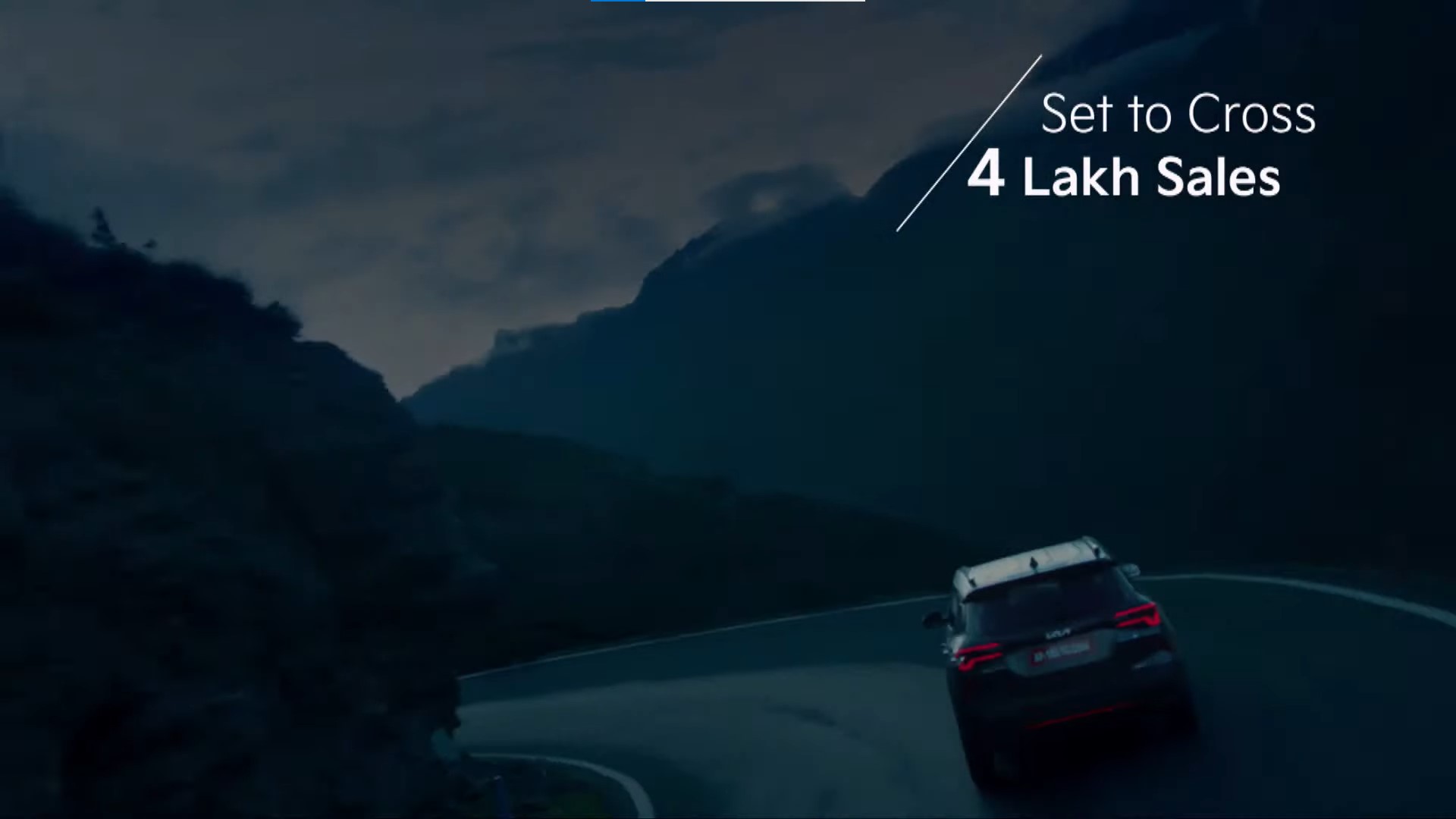 12:07 (IST)
Kia Carens: World premiere event gets underway
Kia kicks off the unveil of the Carens by announcing it will have a pure-electric line-up in all global markets by 2045.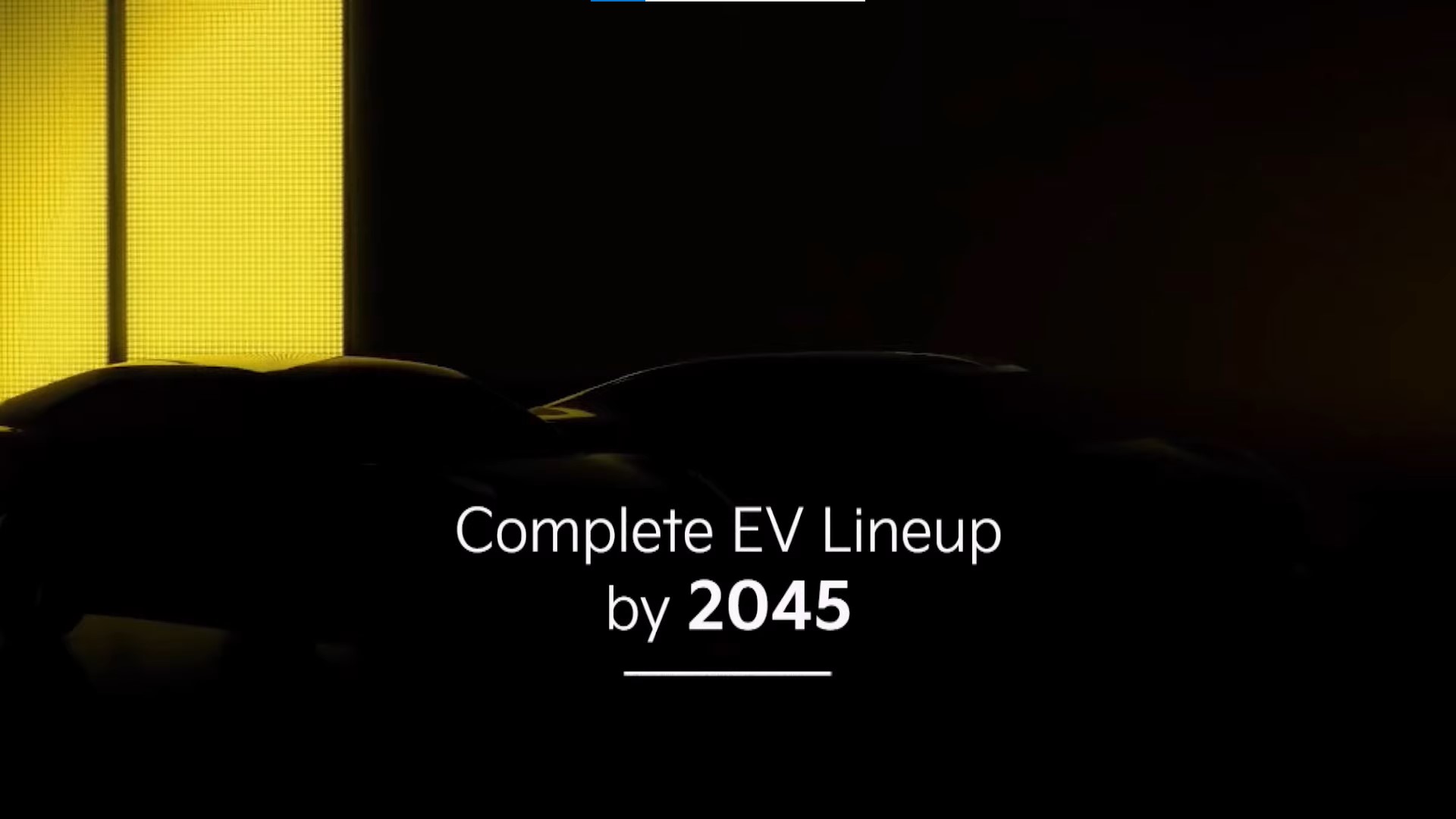 11:53 (IST)
Kia Carens: Watch the live stream here
You can follow the world premiere of the Kia Carens live right here.
[embedded content]
11:23 (IST)
Kia Carens – Is it an MPV? An SUV? Or something entirely different?
In the build-up to the debut of the Carens, Kia has been saying its newest offering – which the company loosely terms a 'recreational vehicle' – will combine the attributes of 'a large family vehicle with the boldness of an SUV'. This is clear from the design sketches, which reveal an MPV that appears to be slightly larger than the Seltos, but also incorporates enough SUV bits into its design to avoid looking like a traditional people-carrier. In a little over half an hour, we'll know for sure what it is…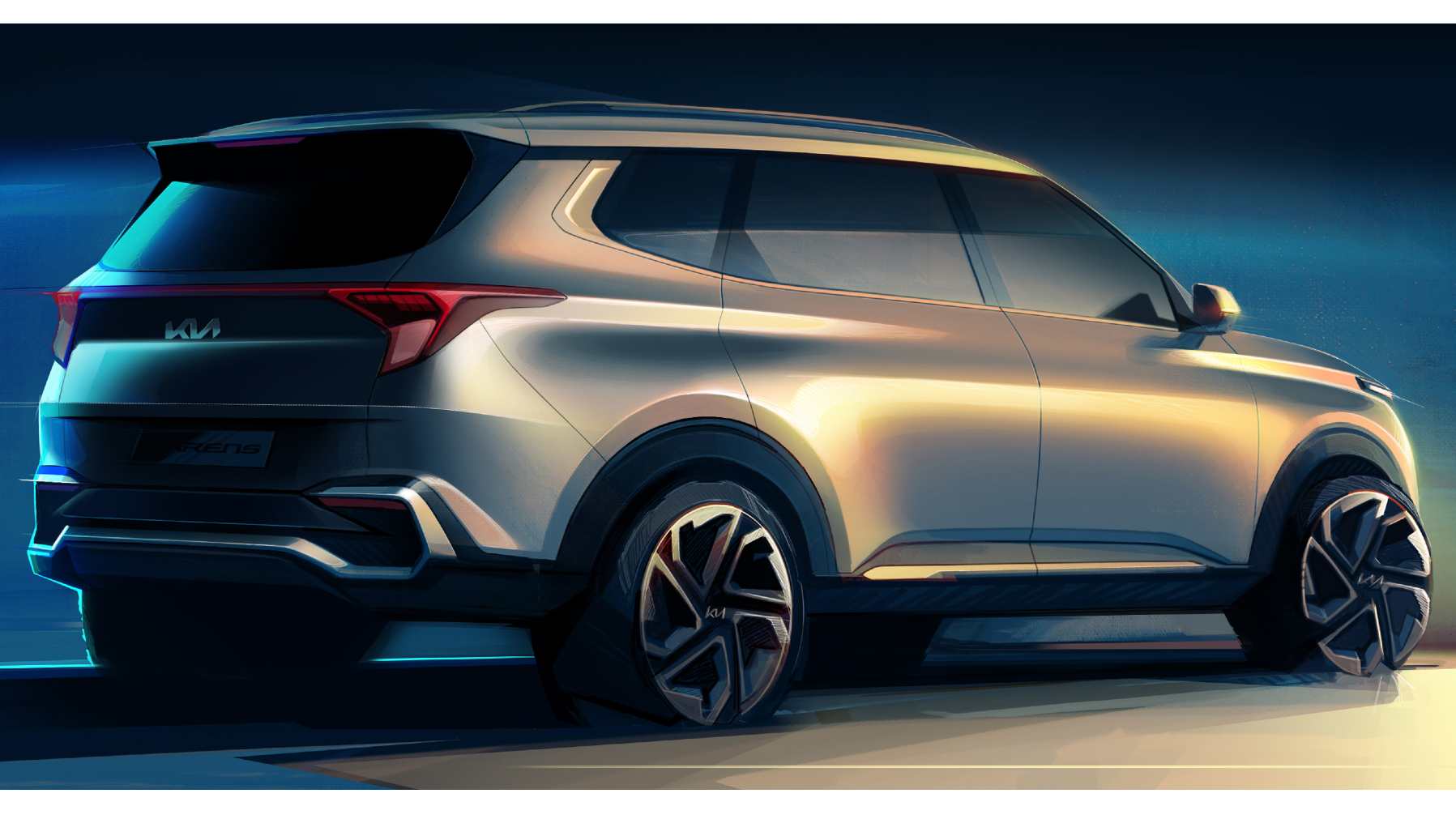 10:06 (IST)
Kia Carens world premiere: The countdown begins
Hello and welcome, folks, to Tech2's live coverage of the Kia Carens world premiere. The unveil event begins in a little under two hours from now, so stick with us as we bring you all the updates LIVE from the event in New Delhi.